Fire-Rated Garage Door
Cornell is the leading manufacturer of fire door solutions, overhead insulated doors, rolling garage doors, security doors and security grilles
Our fire rated garage doors and shutters stop fire and smoke in its tracks. Our fire doors combine all the engineering expertise you have come to expect in our overhead rolling doors with the added benefit of fire resistance.
Fire-rated garage doors prevent the spread of smoke and fire by compartmentalizing a fire event quickly. They automatically close when triggered allowing adequate time for egress from a building. Fire-rated garage doors are manufactured for everyday use and are available with the same options, materials and finishes available on any overhead garage door.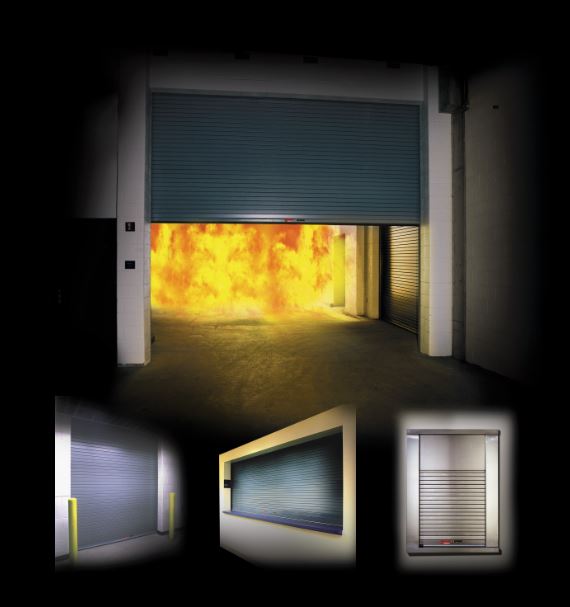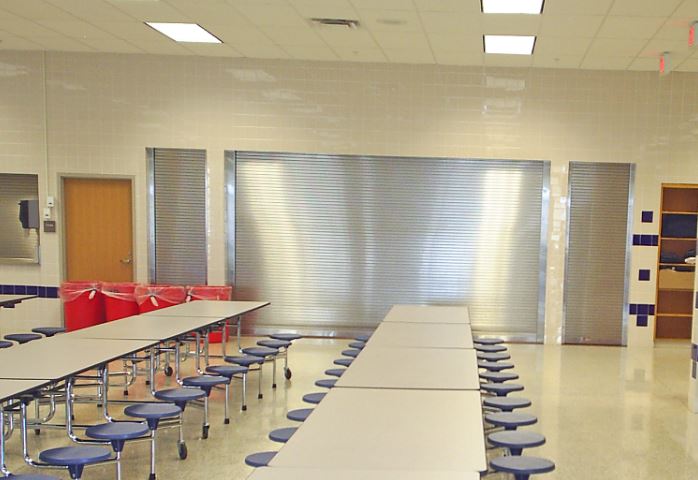 Commercially engineered door that has been rated and UL listed to not let fire breach through for up to 4 hours.

Triggered to close and prevent fire and smoke from spreading.

Designed to protect the means of egress.


Why use fire-rated doors?
Rooms and areas that have higher chances of fire events use fire-rated products. Improperly stored or combined combustible materials and solvents, many processes and manufacturing techniques or even accidents, poor craftsmanship or carelessness can lead to a fire event.
Why choose Cornell's fire door system?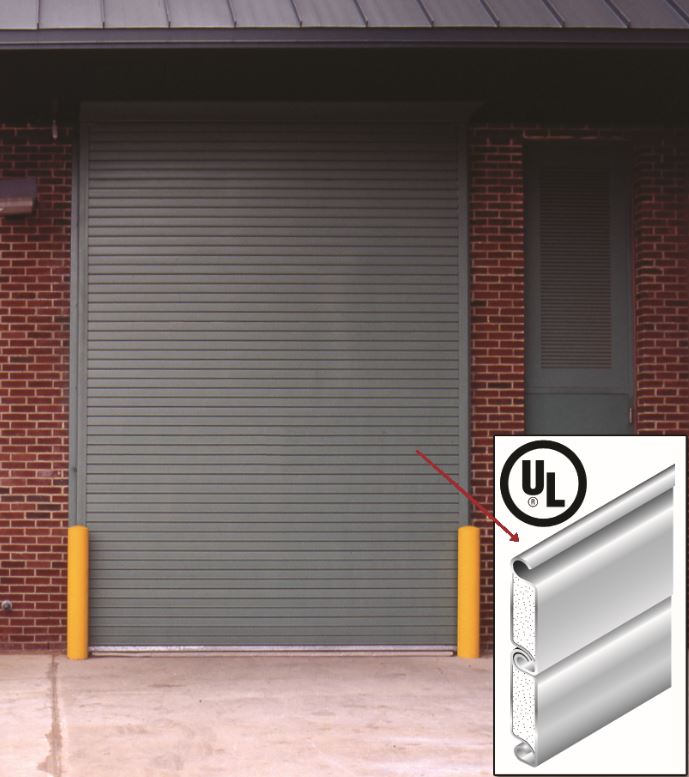 Fire Door Ratings and Certifications
Factory Mutual Approved and listed with the California Office of the State Fire Marshall

UL listed for fire protection ratings of 3/4, 1-1/2, 3 and 4 hours depending upon your needs.

Meet ISO 9001:2008

Buy America Compliant

LEED® Compliant

Optional SmokeShield® smoke and draft control conforms to UL 1784 and assures that smoke will be compartmentalized and not spread quickly throughout the facility.
Having a does not mean sacrificing performance, looks or options. Just like all our overhead coiling doors, all fire doors are custom built to your exact specifications.
Rolling fire doors options include:
22, 20 or 18 gauge galvanized steel with our exclusive GalvaNex finish of gray, tan, white or brown.

Stainless steel available in 20 gauge

Mounted on the face of the wall or between the jambs

AlarmGard

Closing System: Closes when tied in to smoke detectors or central alarm systems.
Contact our Architectural Design Support team to help you design the fire-rated garage door to meet your needs.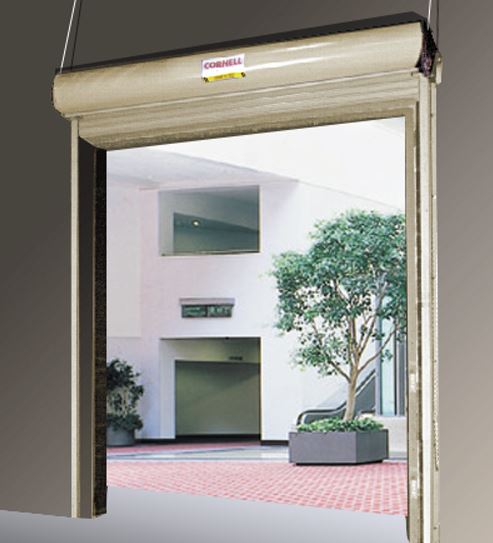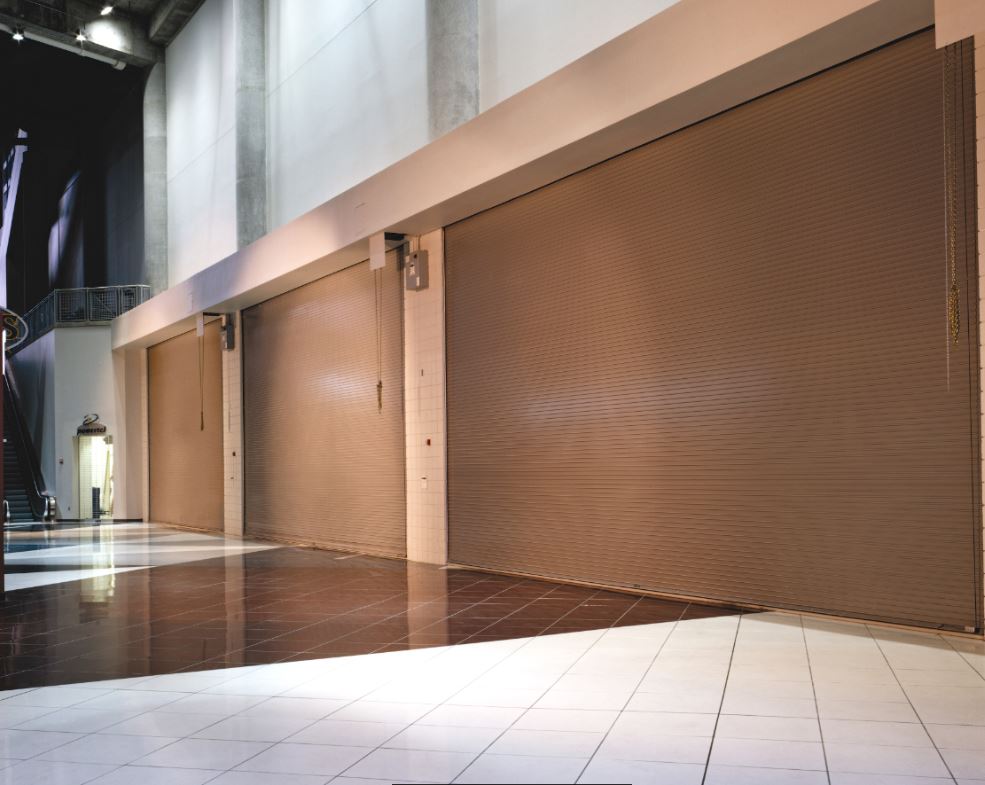 Do you have insulated fire doors?
Our Firemiser insulated rolling fire door combines energy savings, sound attenuation and climate control with an STC rating of up to 32, with a flame spread and smoke development index of 0.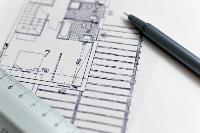 If you have a specific need or a custom designed solution, our experienced Architectural Design Support Team is here to help in customizing our products to fit your specific application.
Contact Us Here or Call 800.233.8366 ext. 4551