Premiere Healthcare Solutions
Meeting the need for hospitals, long term care, urgent care and other institutional facilities to secure areas of examination rooms to maintain patient safety.
Enhancing the Level for Mental Heath Care with Exam Room Counter Doors
We have now designed a way to configure our Counter Shutter to meet the ever growing need to secure examination areas in places like hospitals, urgent care centers and long term care facilities. Our specially configured exam room counter door will meet a specification that calls for a rolling steel product to secure the cabinetry area that adheres to the ASHRAE / FGI Guidelines of impact, tamper and ligature resistant.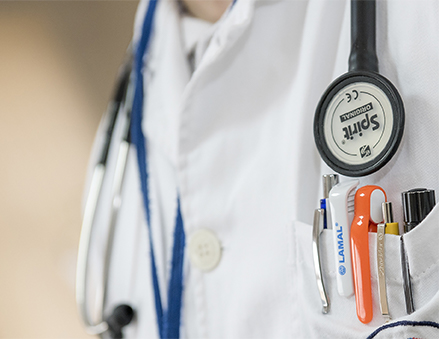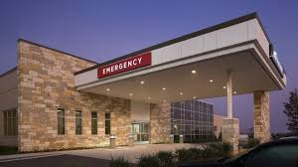 The Exam Room Counter Door can be used:
To save the provider money and resources, the exam room counter door can be used in a flew space to allow for both medical and behavioral heath patients.
To close off specific areas of a room that a patient can possibly use to cause harm to themselves.
Download Support Materials Below