Click on the quick links below to navigate to our different categories:
Check Out Our Newest Products:
Rolling Service Door Videos:
High Performance Door and Grille Videos:
Energy Efficient Insulated Door Videos: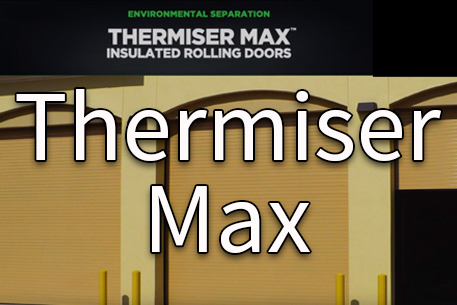 Motor and Operator Videos: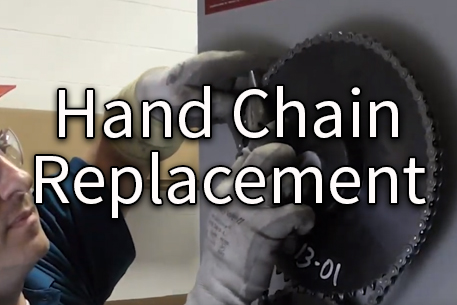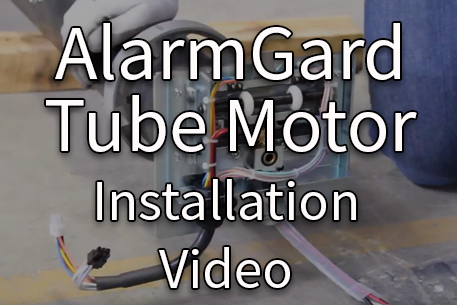 AlarmGard Tube Motor Installation
Cornell's AlarmGard® Tube Motor is concealed in the shaft assembly, making them ideal for openings with tight clearances. This video covers the installation procedure.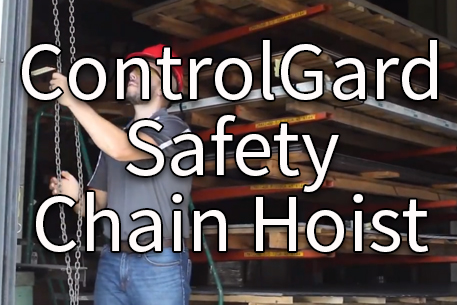 Cornell ControlGard™ Chain Hoist
The no slam chain hoist! Check out all the great new safety features of our ControlGard™ Safety Chain Hoist. Improve safety, door life and ease of use.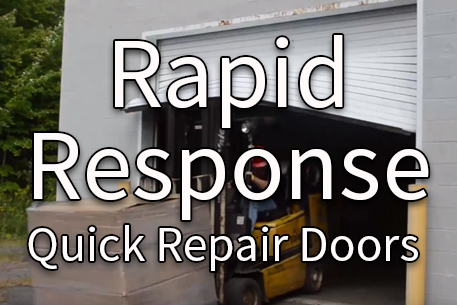 RapidResponse Quick Repair Service Doors
Do you have high forklift traffic that has resulted in damage to your overhead doors? Cornell's RapidResponse Service Doors can make the repair process quick and easy with a single service call. RapidResponse doors repair in half of the time, with half of the manpower – leading to your door paying for itself in just one year, with the maintenance in the second year a fraction of a regular door.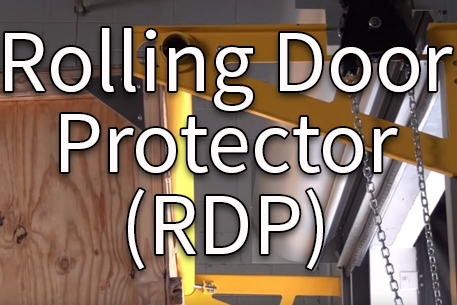 Cornell's Rolling Door Protector (RDP)
Help eliminate fork truck damage to your coiling doors with Cornell's Rolling Door Protector. The RDP is a safety yellow barrier that spans the width of the opening to absorb impacts at the head of the door.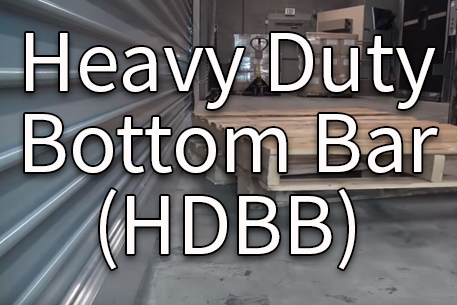 Cornell's Heavy Duty Bottom Bar (HDBB)
Protect your rolling doors from fork truck damage with Cornell's Heavy Duty Bottom Bar (HDBB). Find out how the HDBB can pay for itself after the first impact and significantly reduce future maintenance costs