Superior Parking Gate Systems & Doors
High performance, fast speeds, extremely quiet and fits into 50% less headroom then other security grilles, MicroCoil has it all.
Roll-Up Security Doors and Grilles for Parking Garages
In parking garages, ensuring your entryways are secure is a very important task. While it may seem daunting to choose from all the security roll-up grilles in the industry, we'd like to offer our durable and customizable roll-up security doors and grilles for your consideration.
With benefits such as:
Opening three times faster than traditional parking garage doors,
Manufacturing of the security door or grille to fit your exact opening,
Quiet operation,
Excellent traffic flow, meeting expectations for peak cycle times,
Keeping harsh weather elements out,
Encouraging airflow with patented link and pattern designs, and
An aesthetically pleasing appearance,
our security roll-up doors and grilles are an ideal solution for your parking garage woes.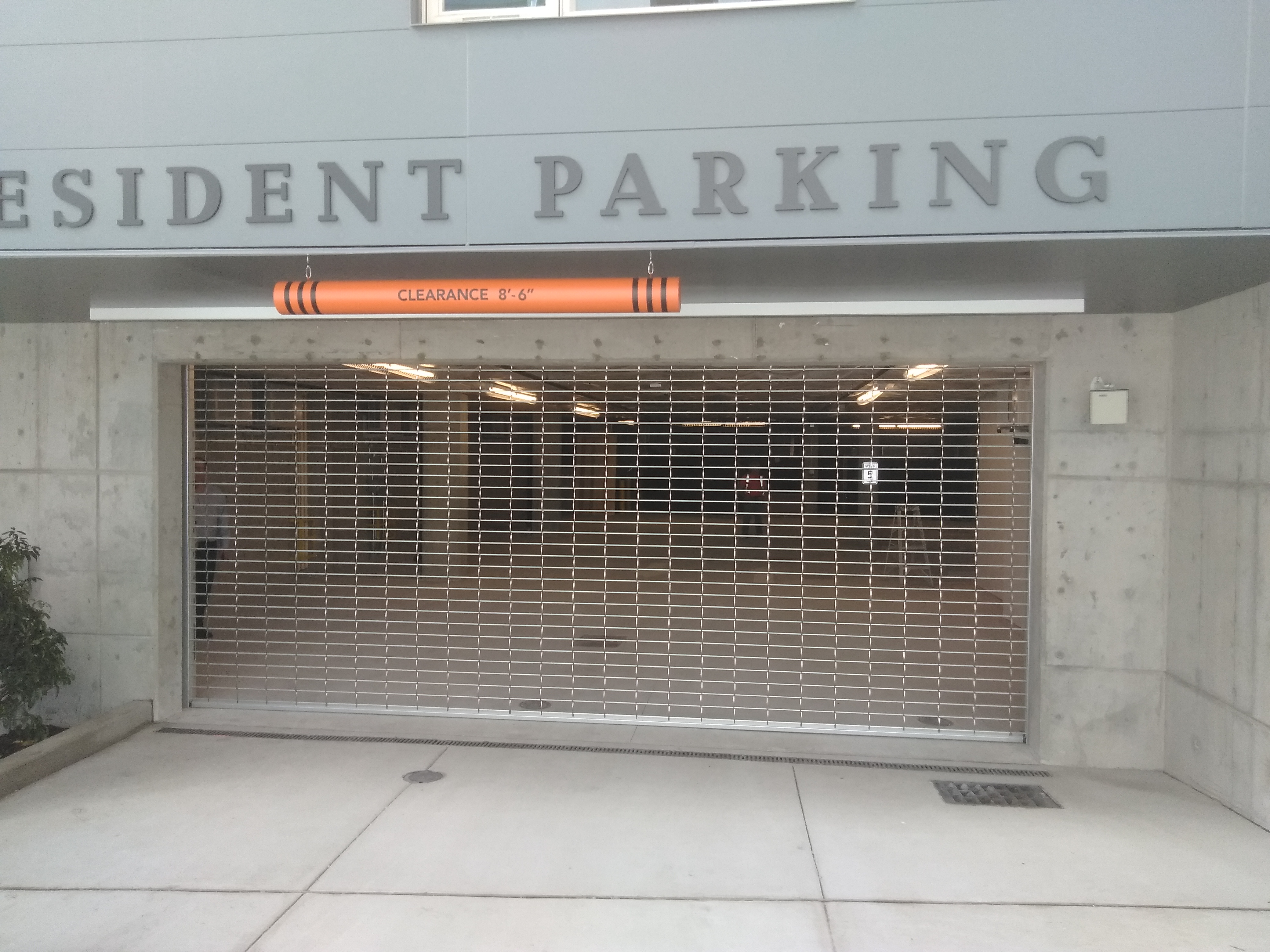 24/7 Safety in an Always-On Garage
Security doors are an essential component for any commercial parking lot, apartment building, or parking garage entry and exit system. At Cornell, we manufacture custom doors and security grilles that are made to your new building's or existing structures' specifications.
Rolling closures for parking garages limit access from uninvited guests, preventing unnecessary foot traffic and keeping garage occupants and their vehicles safe. Sealing your parking garage with a durable closure can also deter criminals from attempting to make your garage their latest victim. With many parking garages offering 24/7 or overnight service, having a security grille stand sentry at your garage's opening can alleviate the pressure on your security staff and offer additional reassurance to patrons and business owners alike.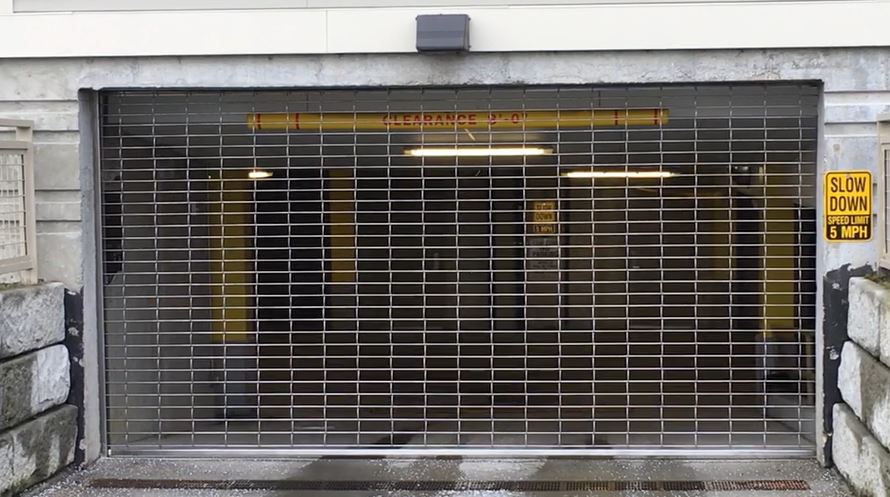 Illuminated Visual Signal
Our LED Light Kit provides a high-visible status indication for overhead doors and grilles. Designed for challenging environments like fire and emergency services, parking garages, and warehouses, the effective LED light strips limit downtime, maintenance, and repair costs.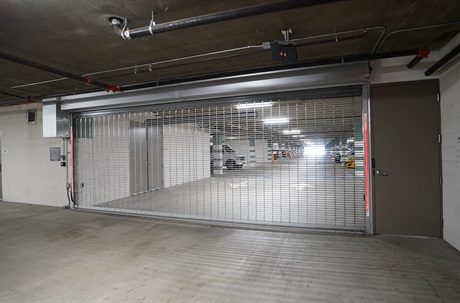 "Not only was functionality a major concern, but we also needed a custom closure solution that worked with the overall exterior aesthetic of the building which is rooted in neighborhood context. We collaborated with CornellCookson to develop a solution that is both functional and architecturally sensitive."
EUGENE FLOTTERON, CETRARUDDY ARCHITECTURE
A Modern-Day Maverick: MicroCoil
Cornell is your source for high-speed closures custom-made for a precise fit. All of Cornell's parking garage doors open at rates up to 24 inches per second and come equipped with our Apex® SmartController for simple operation.
The Cornell Extreme High Performance MicroCoil Grille - 500K Cycles uses the least amount of headroom of any other standard grille available today. This durable closure achieves a compact size with patented vertical links and smaller horizontal coils without sacrificing security. The MicroCoil allows for nearly 50% more space when coiled, making ADA compliance simple. This grille is whisper-quiet and available in straight or brick patterns with several finishes, including 300-series Stainless Steel, aluminum mill, and clear anodized.
Dependable Roll-Up Doors & Gate Systems for Any Parking Garage
Cornell's custom parking garage doors and security gates are designed for a seamless integration into any new or existing facility. You can add to your configuration with our selection of accessories, including battery backup systems, hood and operator covers, and more.
For design assistance, visit our Architect Portal for tools, information, and professional support in creating your roll-up parking garage doors.
Locate a dealer near you to learn more about all our products and how they can help you improve your facility. If you're ready to get started, request a quote to get the process started.
"We investigated a number of suppliers for this project, but CornellCookson doors provided a greater variety of materials, finishes and benefits compared to other manufactures. Park Plus engineers also have a good working relationship and strong understanding with the CornellCookson technical department. They know exactly what we need and want in a parking system."
ANDREAS WASTEL, VICE PRESIDENT AT PARK PLUS, INC.
CLICK ON THE BUTTONS TO DOWNLOAD SUPPORT MATERIALS
Why choose MicroCoil®? Here are some videos to see why!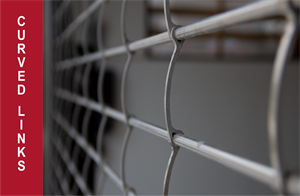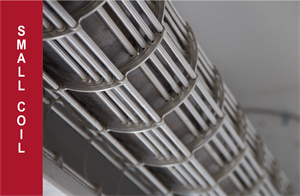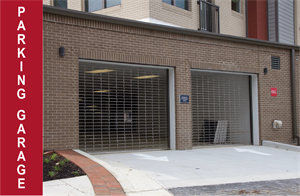 Other Parking Application Solutions:
Additional Parking Facility Closures
To view more of our product lines that fit parking needs, click on the titles "Grilles", "Doors", or "Fire Doors" in the chart below to address the unique needs of your parking facility.
Frequent access demands closure products that offer higher cycle life and performance reliability. Building codes mandate fire rated closures for openings in walls that separate garages and drive through bays from areas of human occupancy. Whatever your application, we have a closure solution to best suit your needs!
| PROJECT REQUIREMENTS | GRILLES | DOORS | FIRE DOORS |
| --- | --- | --- | --- |
| Visibility | Best | Better | Good |
| Security | Better | Best | Better |
| Safety | Good | Best | Best |
| Ventilation | Best | Better | |
| Speed | Best | Best | |
| Energy Saving | | Best | Better |
| Limited Headroom Clearance | Best | Better | Better |
| Aesthetics | Best | Better | Good |