Parts Offered.
Whether you need replacement parts for a rolling door, security grille or counter shutter, as well as products by other manufacturers, we offer a variety of parts to meet your needs. Our most common parts are listed below. If you can't find what you're looking for, or would like to order parts, contact your local dealer.
Compatible Parts For Cornell Products
#5 Flat Slats 22Ga. Primed slat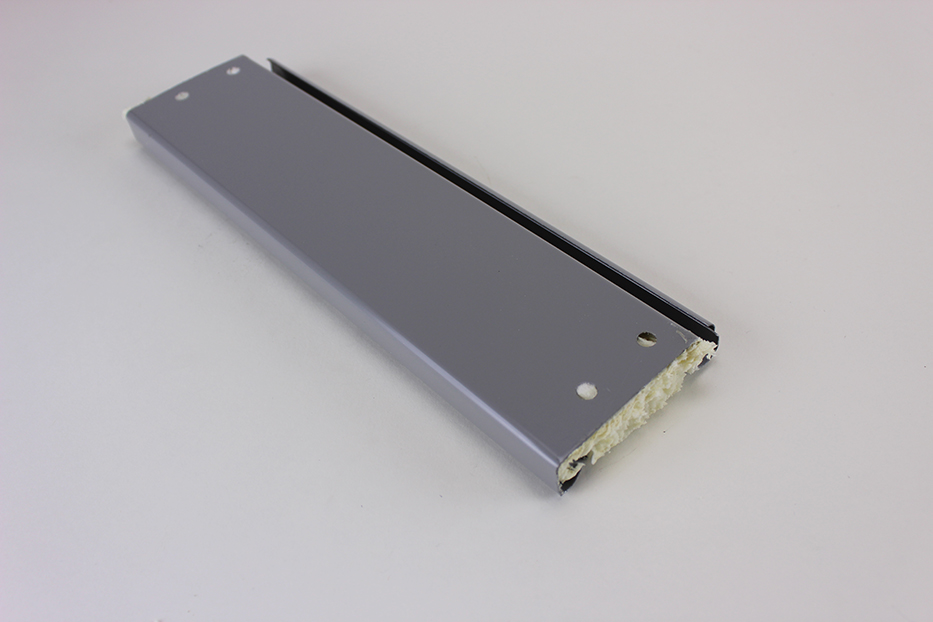 #6F Thermiser Insulated Slats 24/24Ga. Primed slat
Double angle 2"x2"x1/8" steel bottom bar w/astragal for non-insulated doors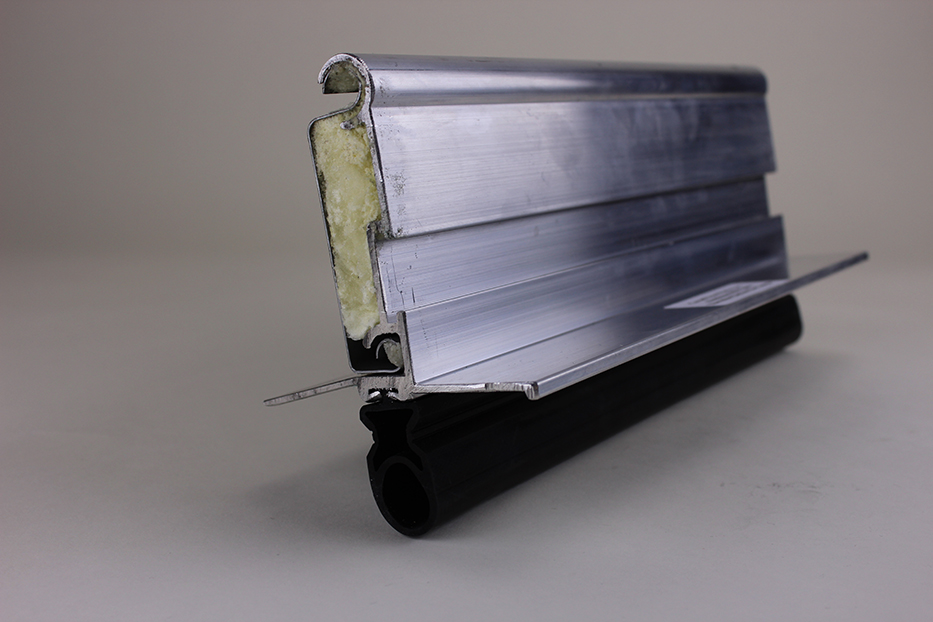 Extruded alum. mill powder coated bottom bar w/astragal for insulated doors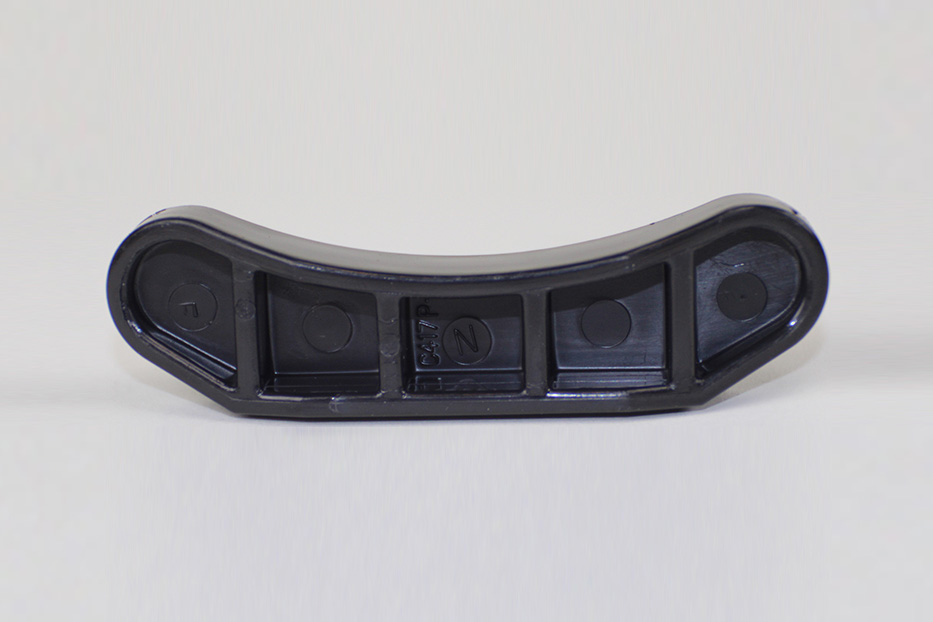 Nylon Endlocks for non-Insulated service doors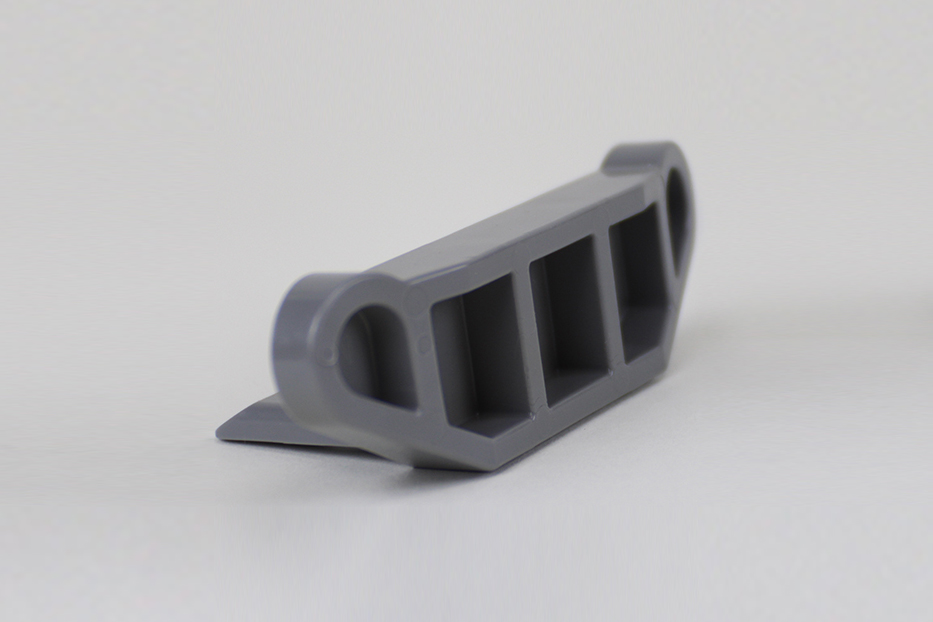 Nylon for Thermiser insulated door applications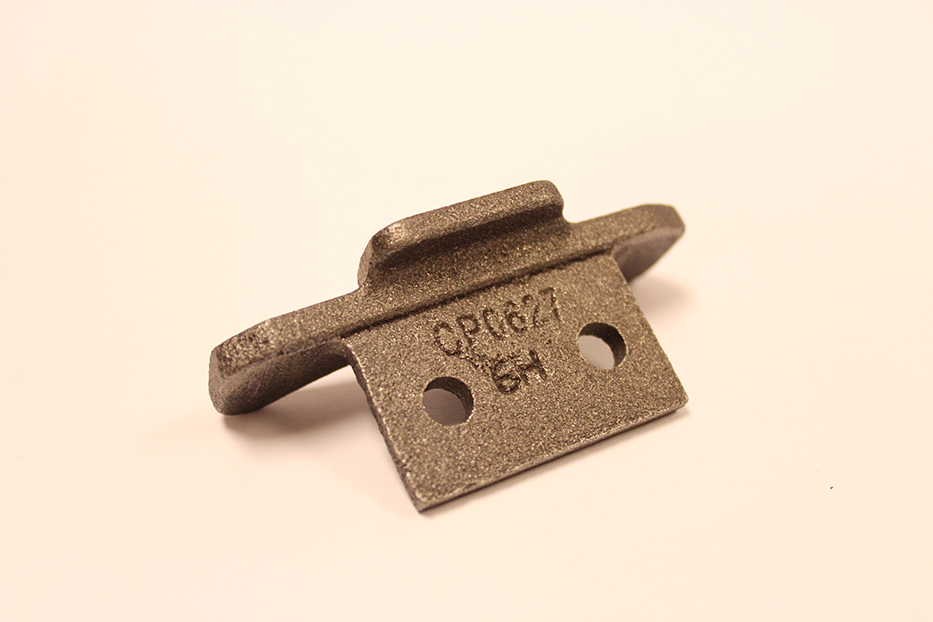 Cast Windlock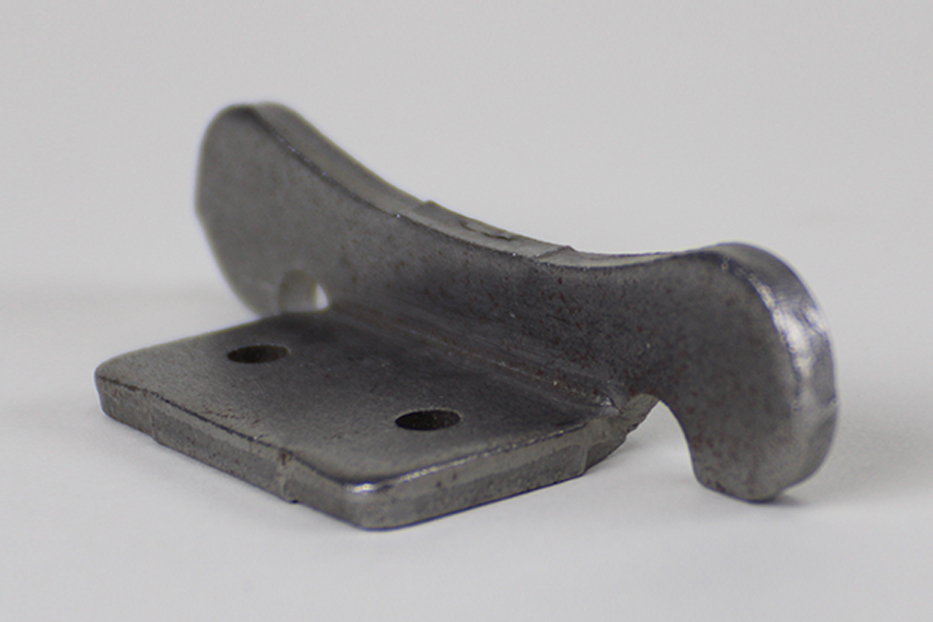 Stamped Steel Endlock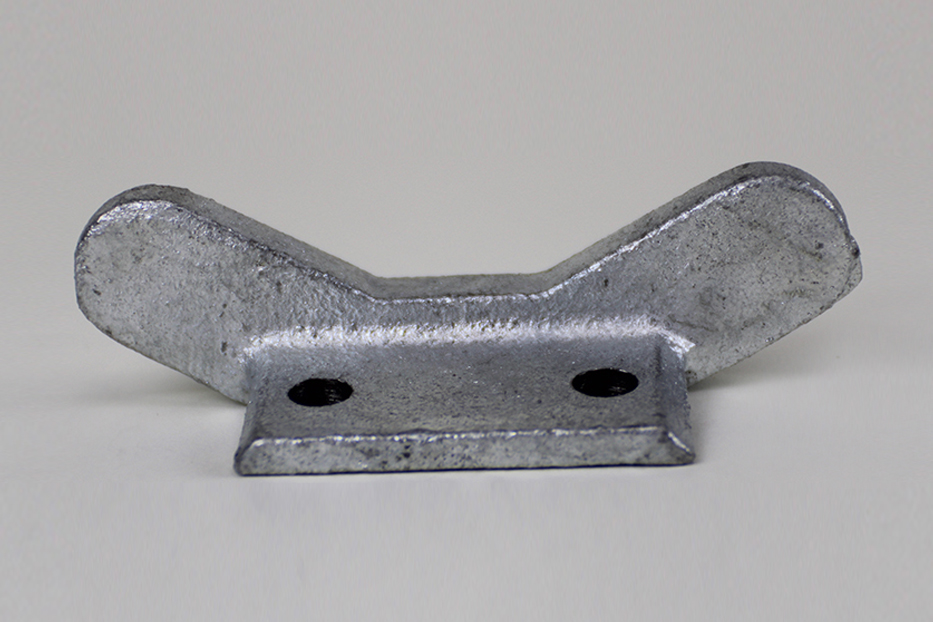 Cast Endlock for fire door applications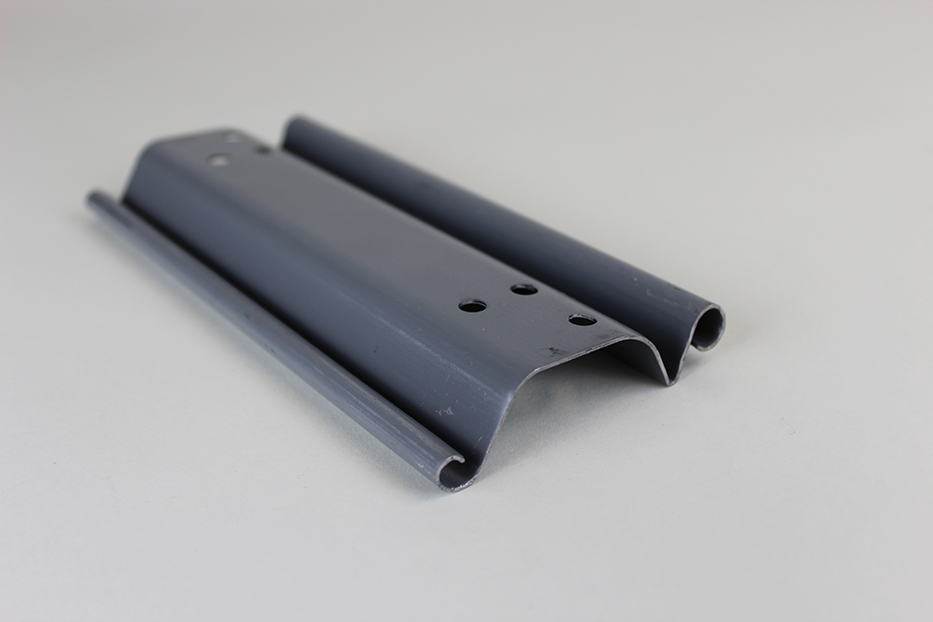 #20Ga. Grey Primed Curved Slats (3") shipped loose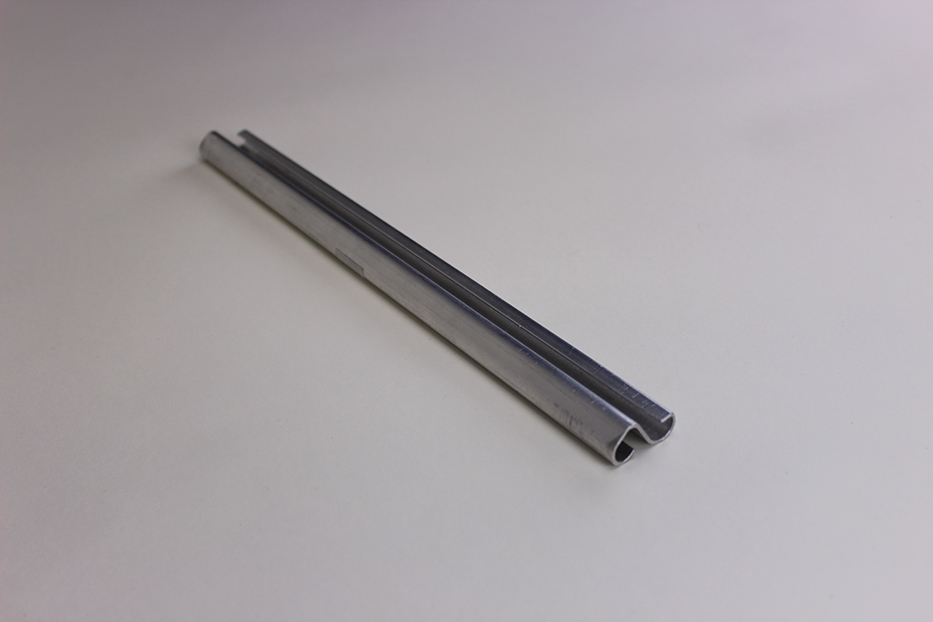 Universal Slat Adaptor (USA), 14Ga. Extruded Aluminum, 21' length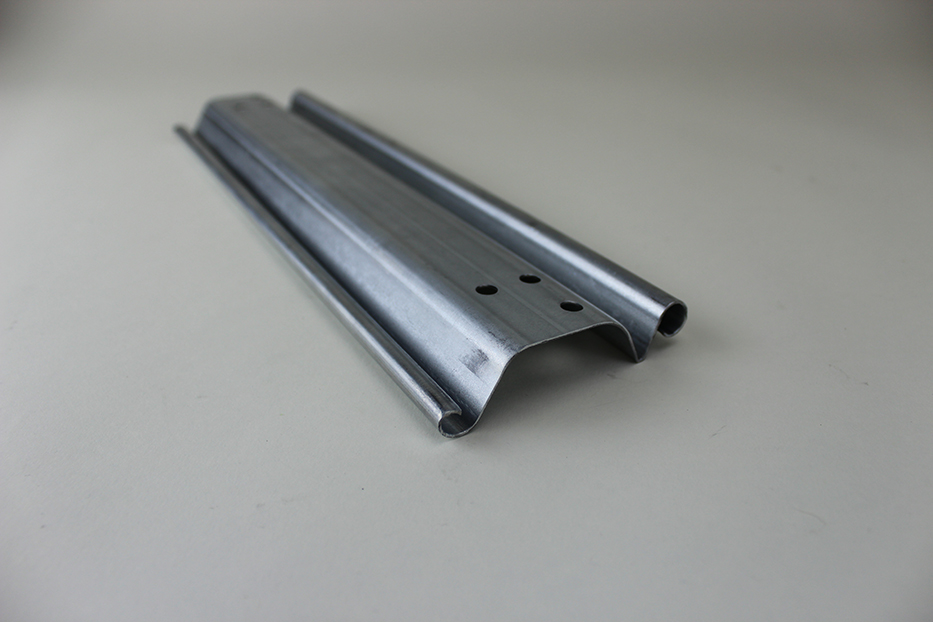 #20Ga. Galvanized Curved Slats 3"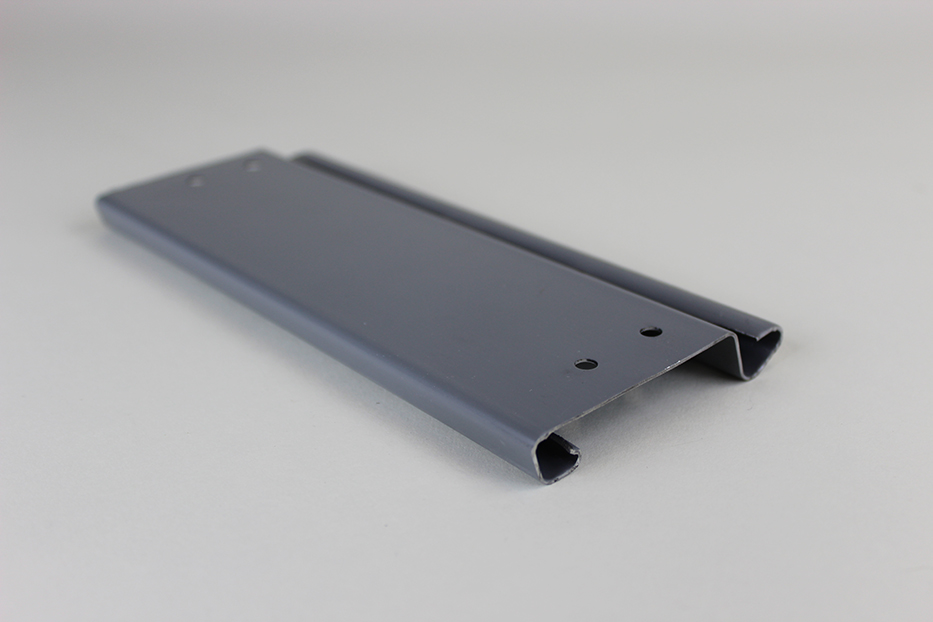 #20Ga. Grey Primed OHD (F-265) service slats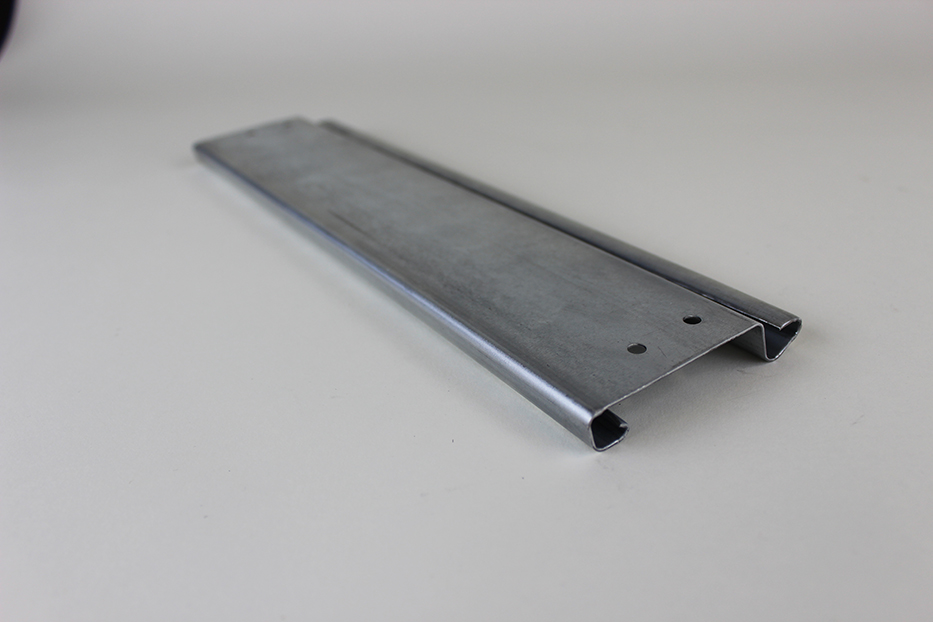 #20Ga. Galvanized OHD (F-265) service slats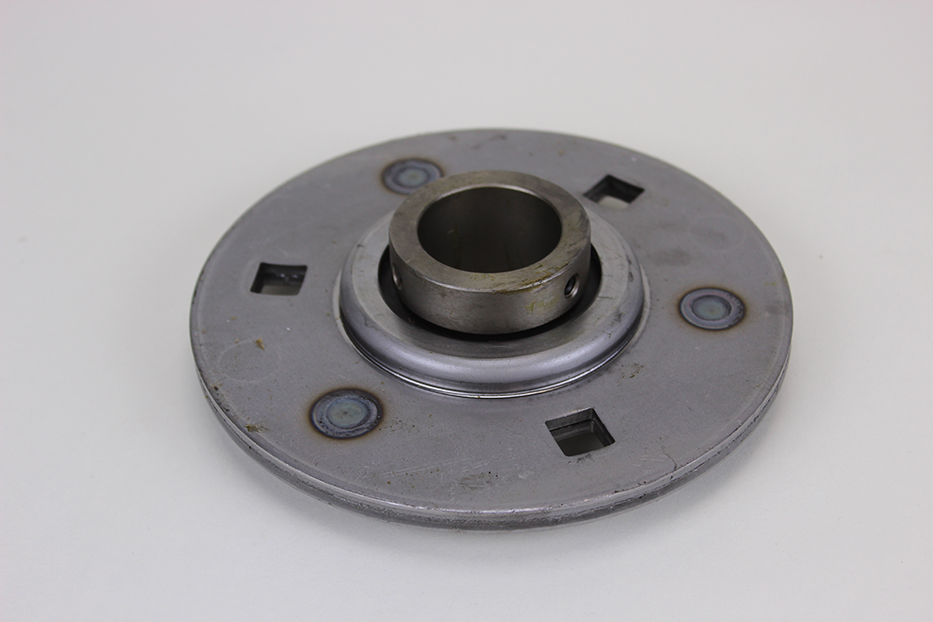 1 1/4" Pre-greased headplate bearing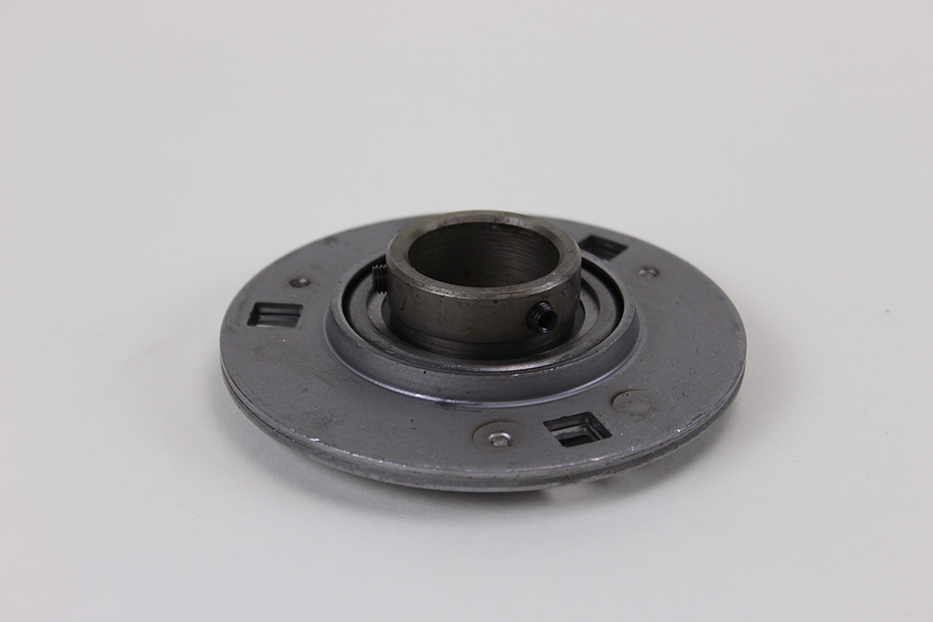 1 1/2" Pre-greased head plate bearing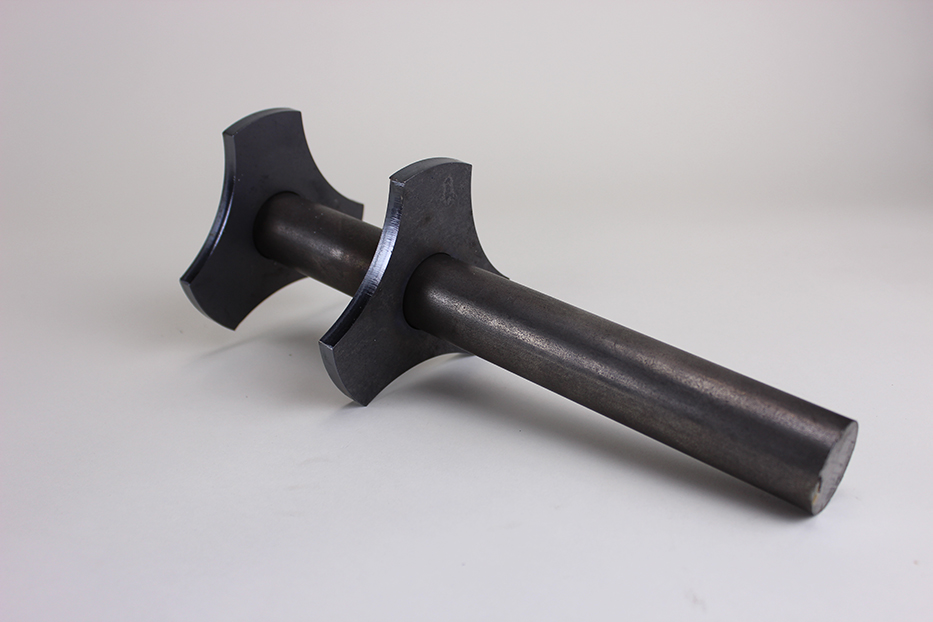 Welded 4" Gearend spring plug, for 4" pipes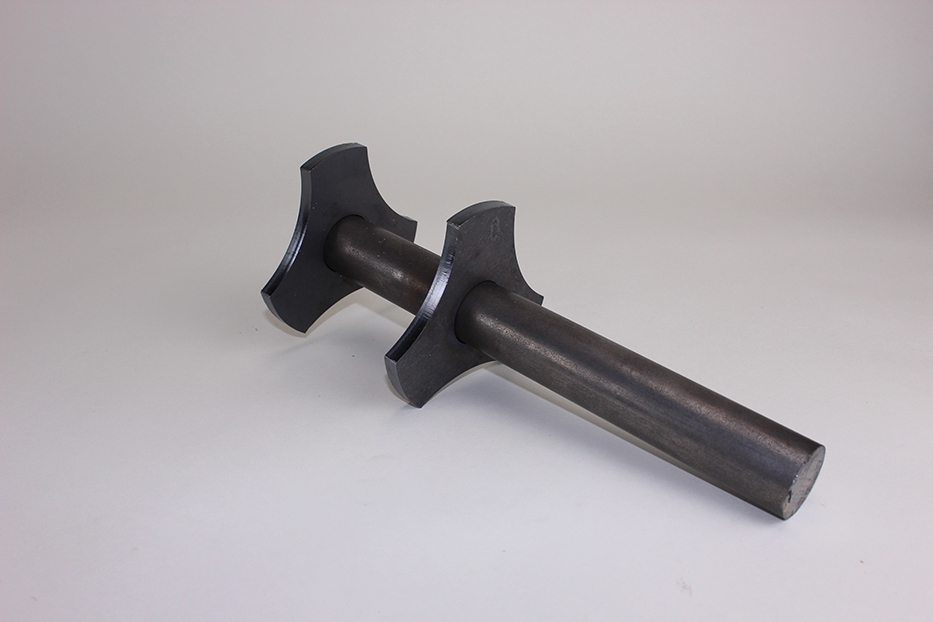 Welded 4" GEAREND spring plug, for 4 1/2" pipes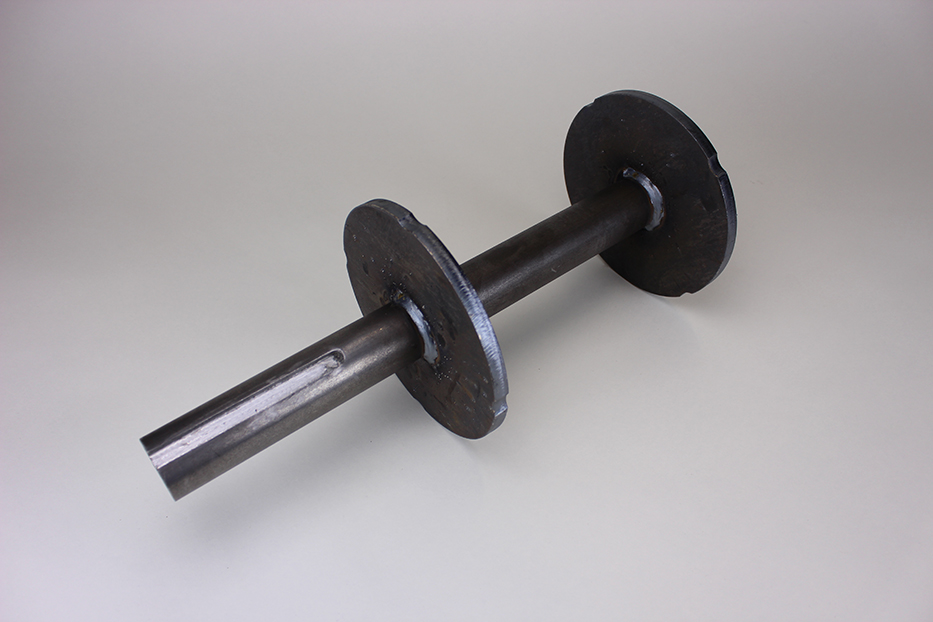 Welded 6" Gearend spring plug, for 6" pipes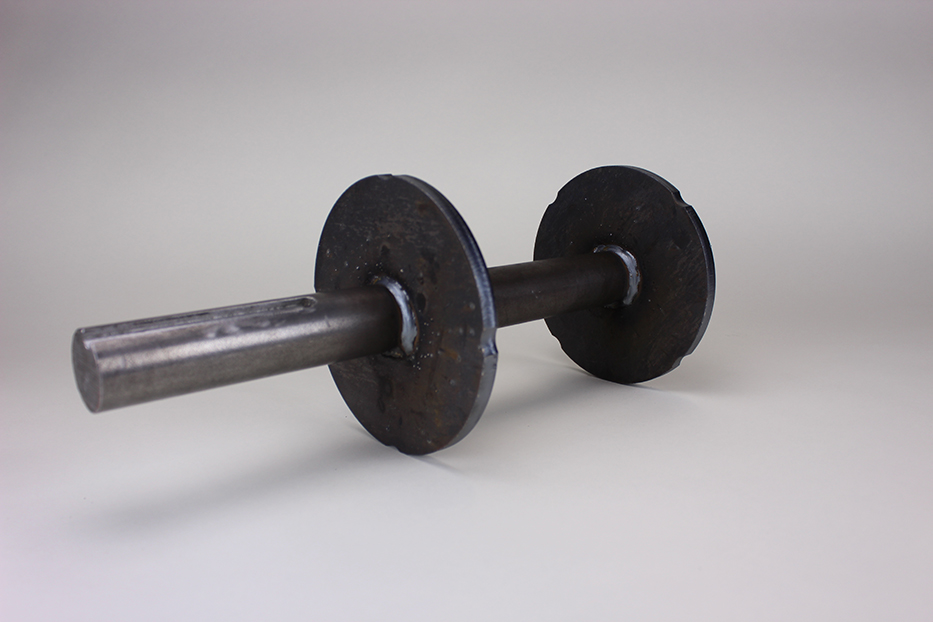 Welded 6" Gearend spring plug, for 6 5/8" pipes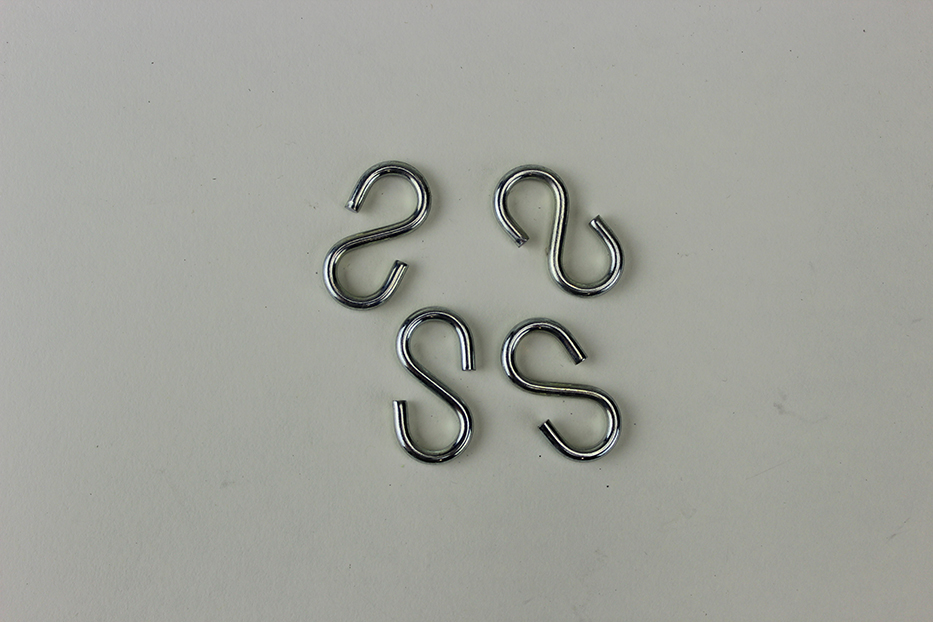 S-Hooks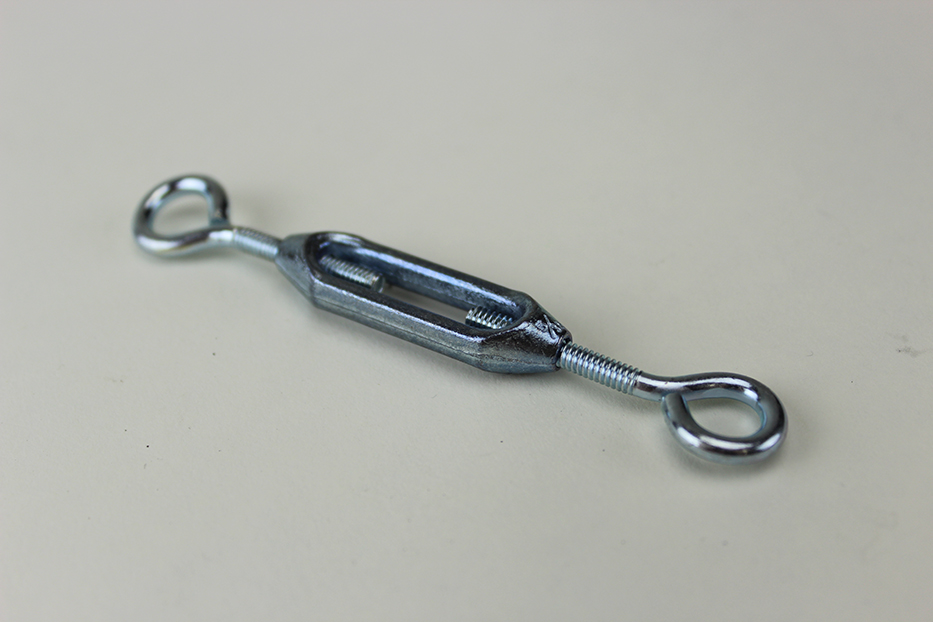 Turnbuckle, 5/32 thread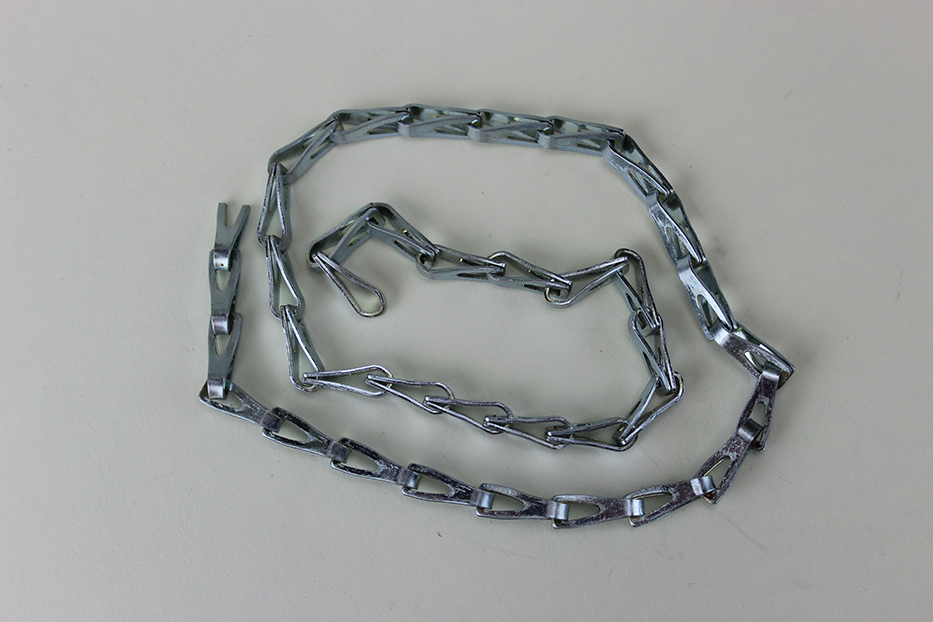 #8 Sash Chain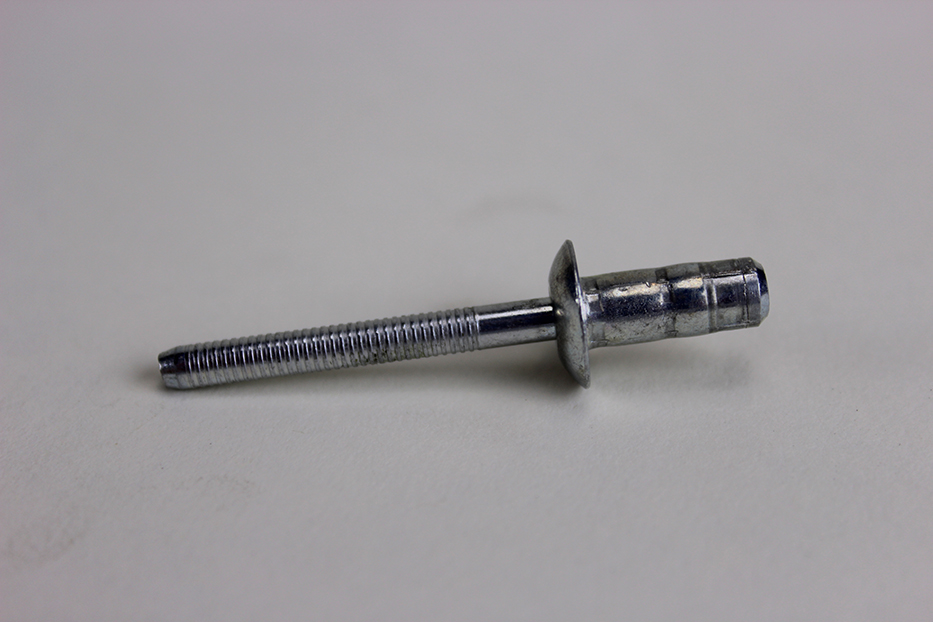 Rivets 1/4" Stavex, for use with nylon and stamped end/wind locks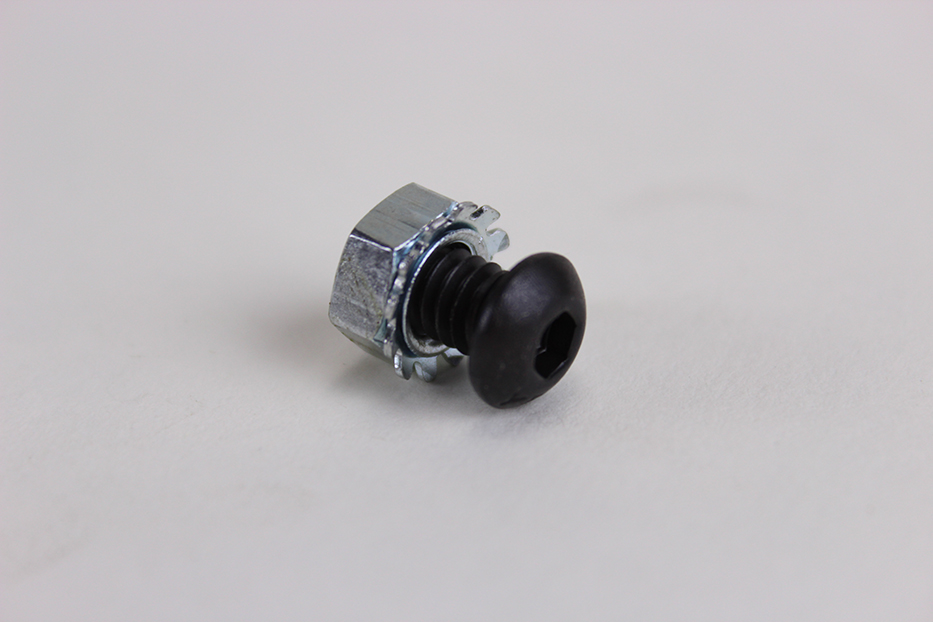 1/4-20" round head lock screw and locknut for service doors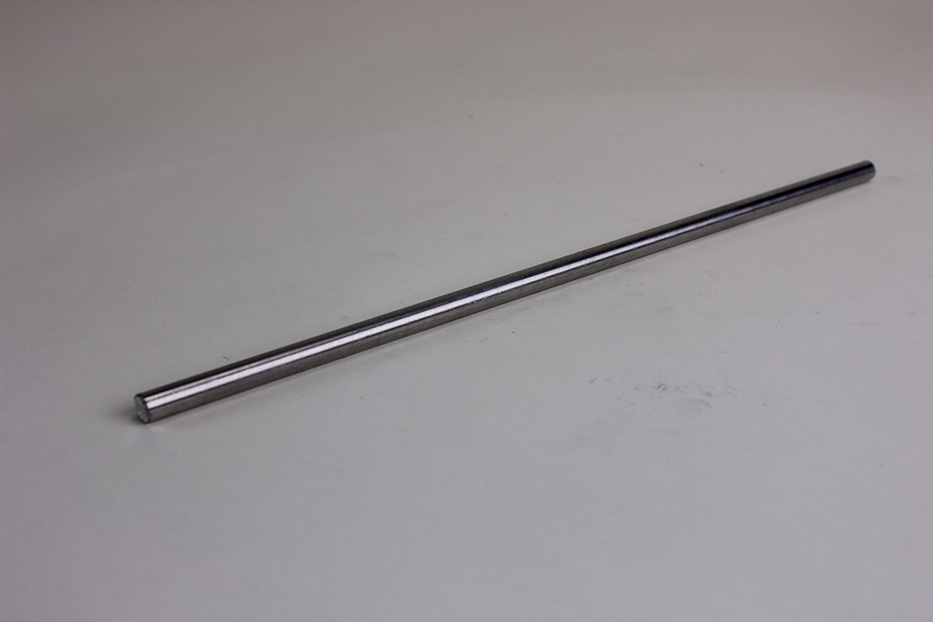 5/16" Grille Rod aluminum mill finish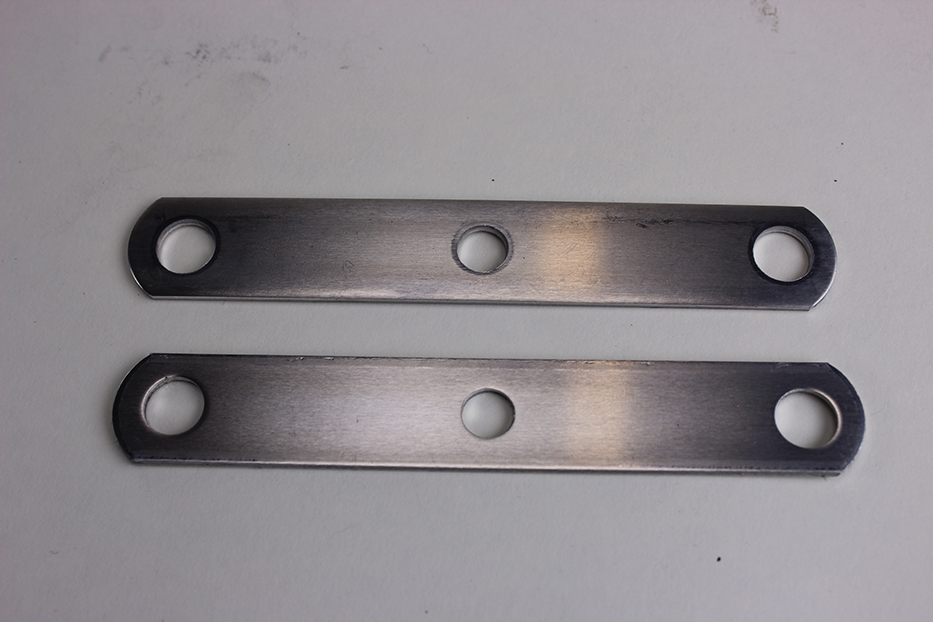 2" Grille links, aluminum mill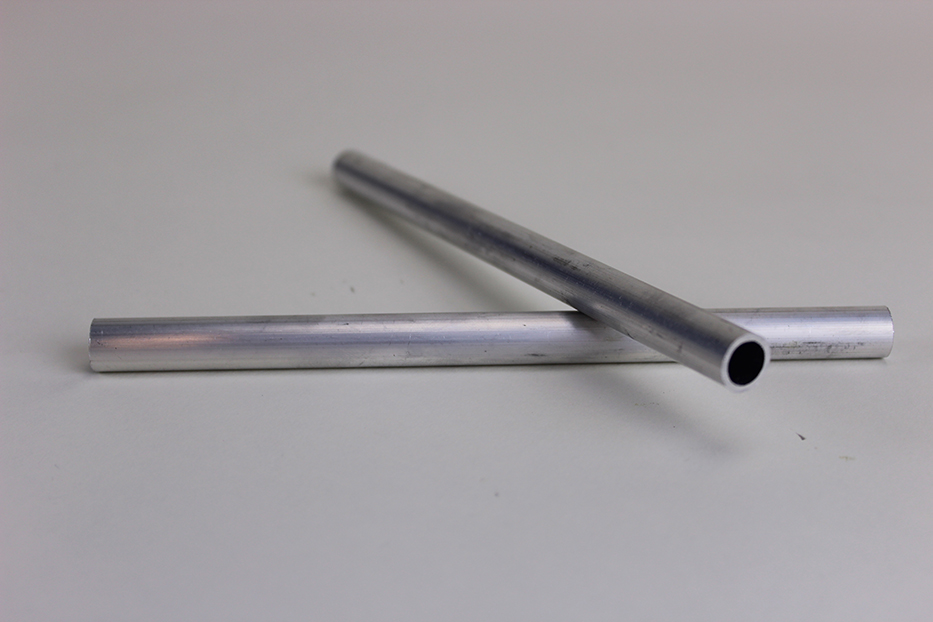 9" Grille splice tube, aluminum mill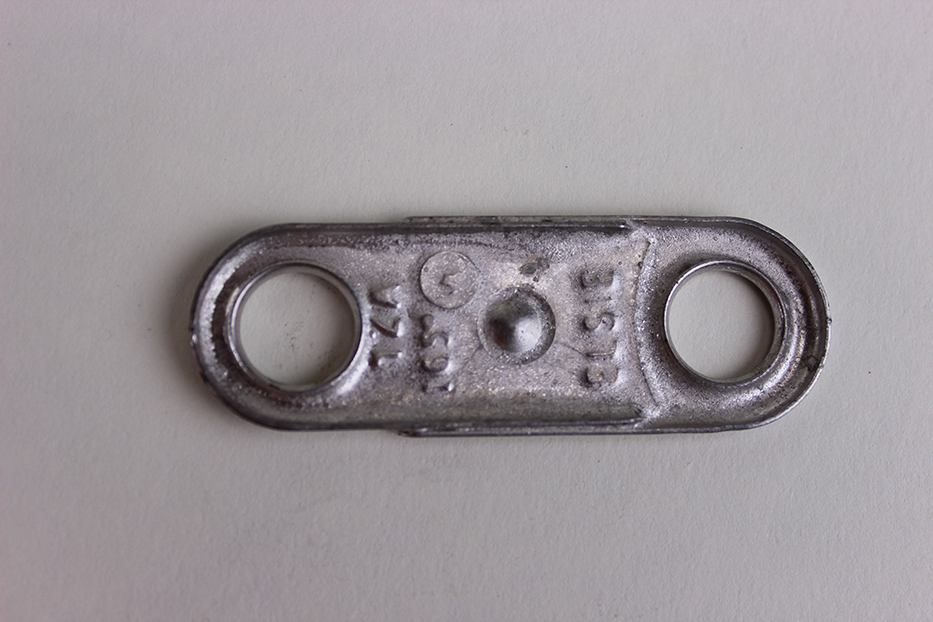 ELSIE fusible link UL Listed 165 degree
Compatible Parts For Other Manufacturers Products
Consult with factory for list of manufacturers per part
#5 Flat Slats 22Ga. Primed slat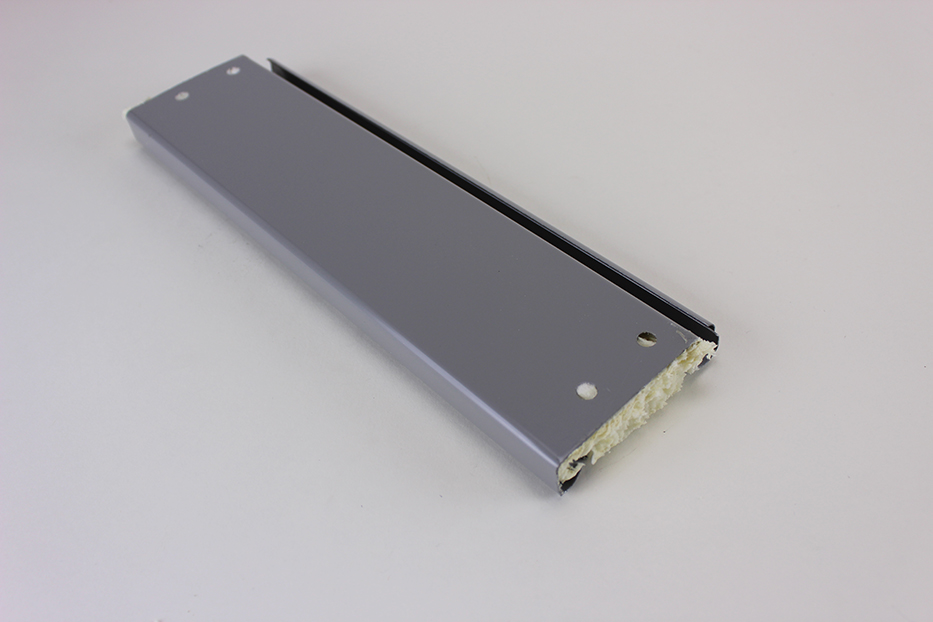 #6F Thermiser Insulated Slats 24/24Ga. Primed slat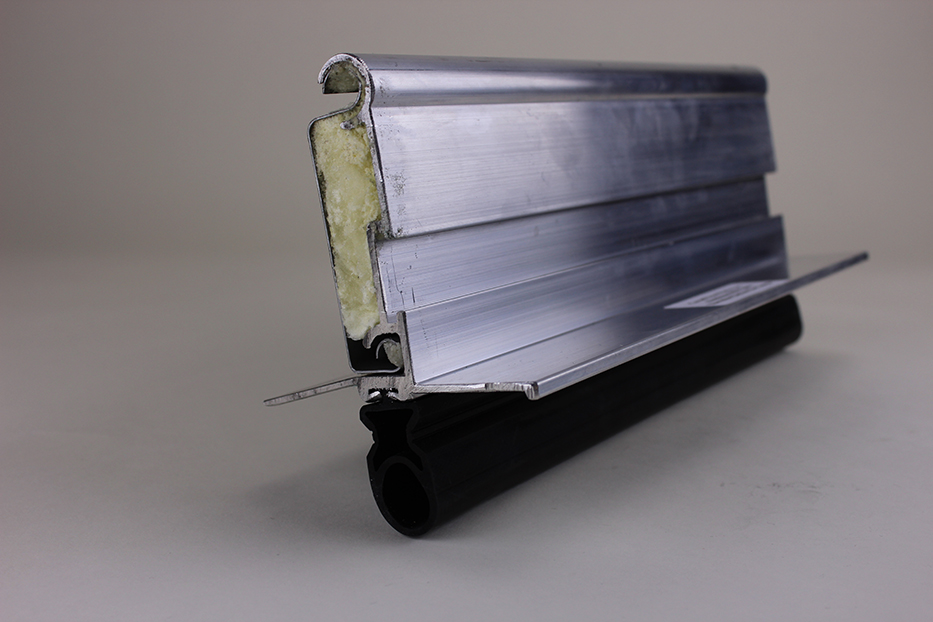 Extruded alum. mill powder coated bottom bar w/astragal for insulated doors