Custom Commercial Doors
When you partner with Cornell for your closures, you can take advantage of benefits such as:
Selection: We offer a wide variety of quality commercial rolling doors made for indoor and outdoor use, including security grilles, high-performance doors and fire-rated products.
Customization: Our doors are manufactured with precision for easy installation and seamless integration into your architecture. Create a custom look with several material options, powder coating in over 180 colors and other finishes.
Accessories: Choose from accessories for adding features and enhancements to your closures. We offer protective enhancements, a range of motors for operation in high-traffic areas and many other products to keep your doors looking great and operating as designed.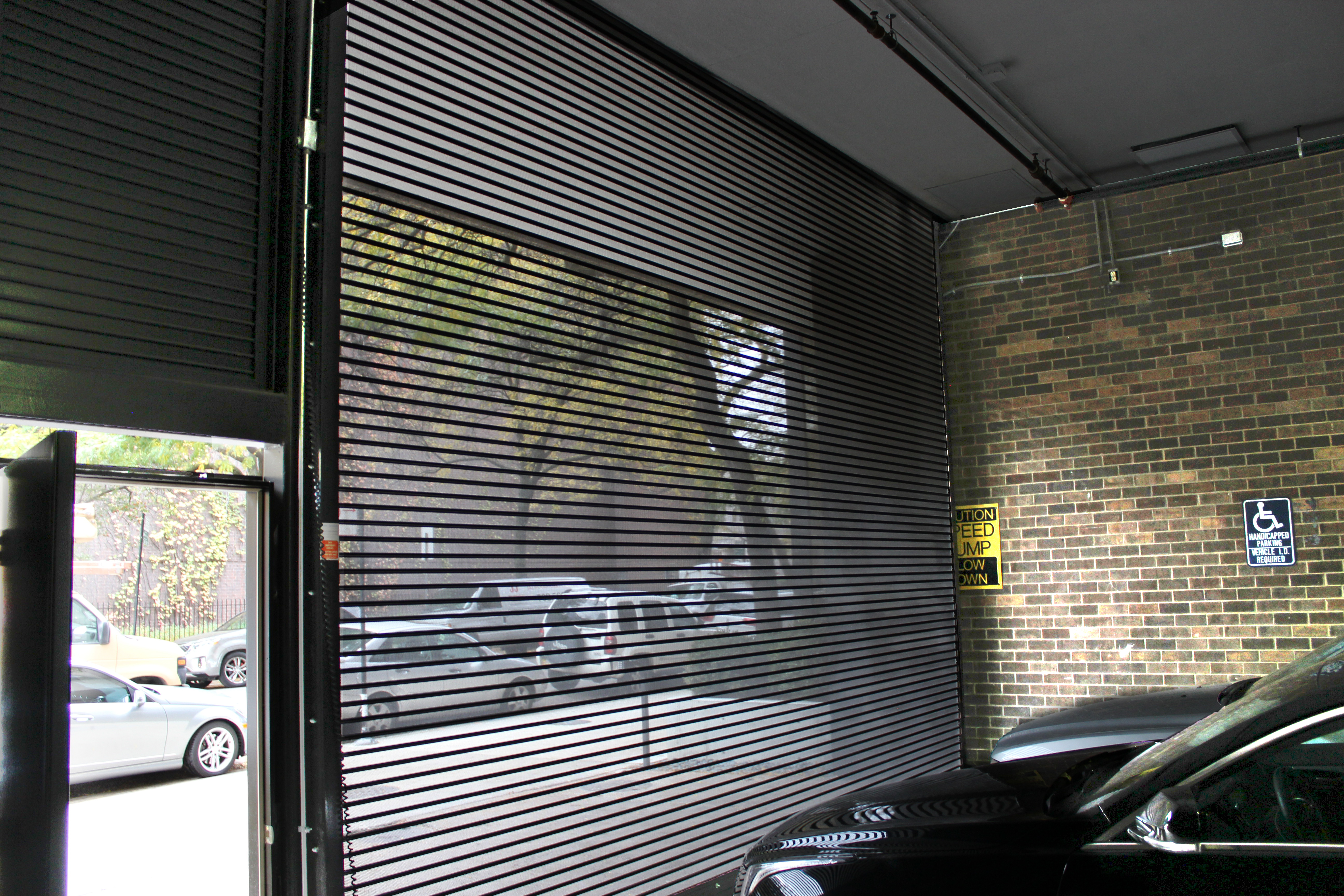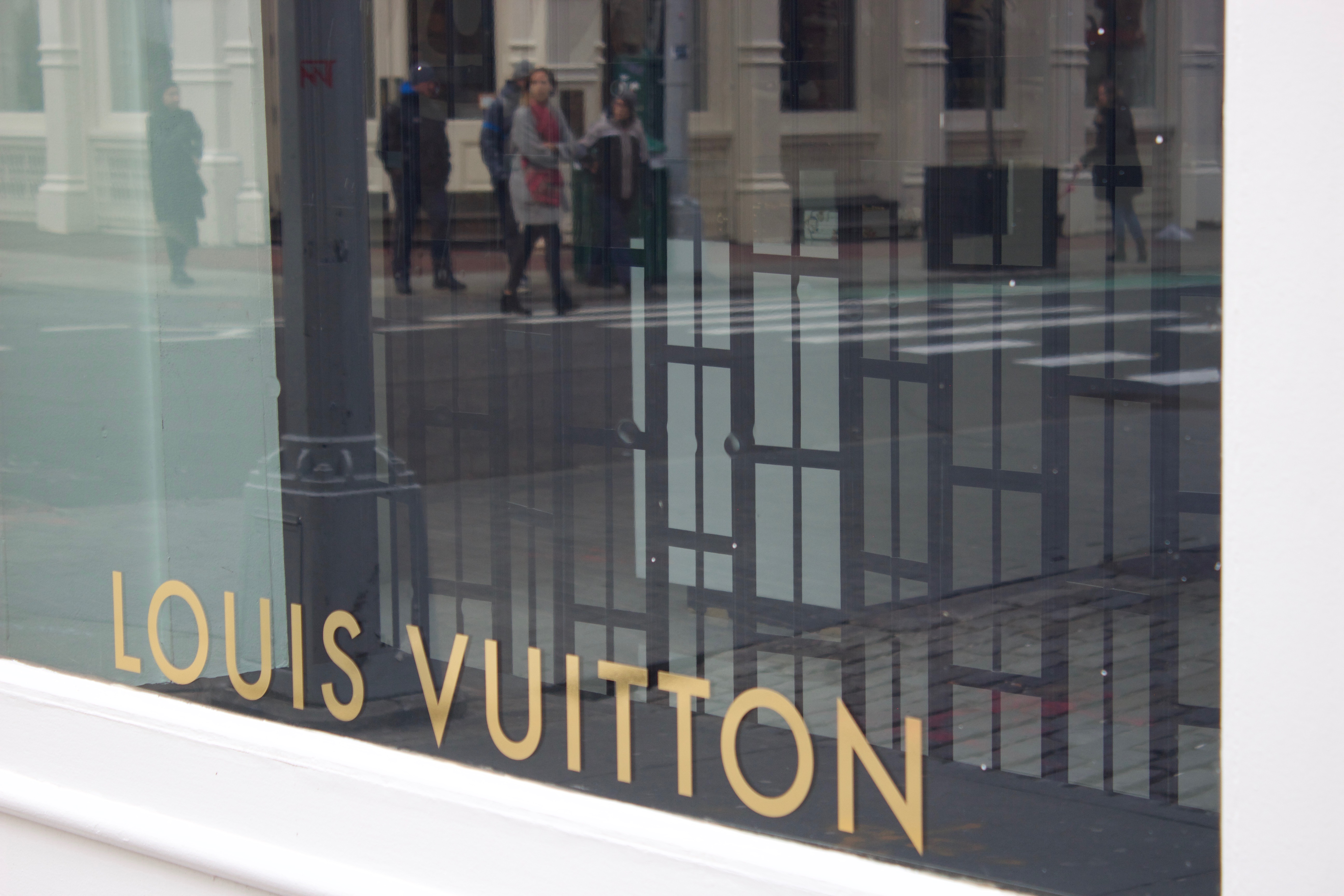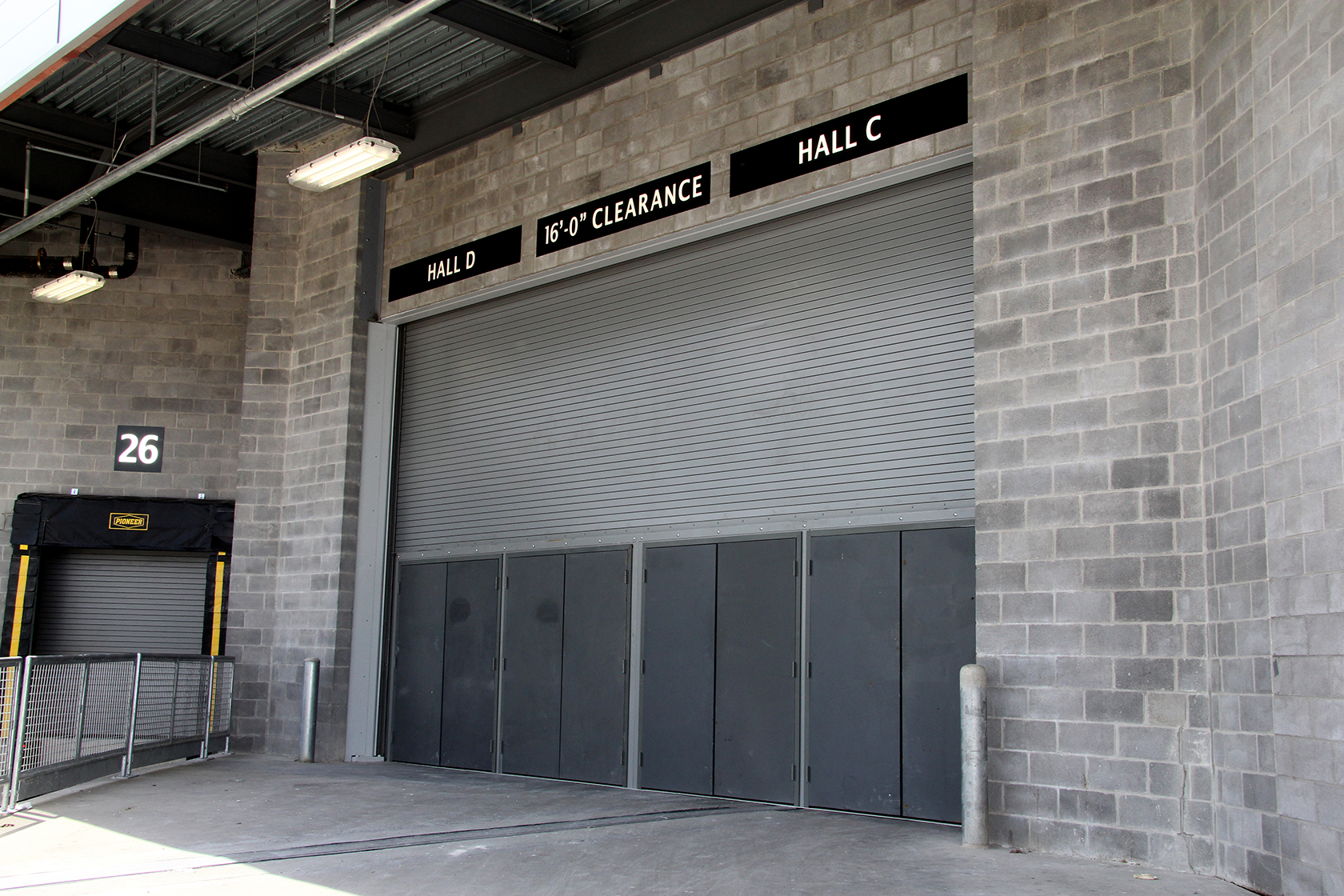 Custom-Made Commercial Rolling Doors
Cornell is a leading national distributor of commercial doors, with products suited for any type of business. We offer custom closures designed to upgrade a customer-facing retail space, as well as products to create secure barriers preventing break-ins or the spread of smoke and flames. Whatever your application, we'll help you find a solution that meets your needs and adds value to your business.
Keep your employees safe and your business protected with an extensive selection of custom-made commercial doors to choose from, including:
Commercial Door Customization Options
Whatever the needs of your business demand, Cornell has a solution designed to fit your space and match your unique aesthetic. Personalize the look of your roll-up doors with customization options including:
Your choice of base materials
Custom logo imprint or etching
Many attractive color choices
A range of slats to choose from
Visit our architect portal for the design tools and support to create the right door for your business. You can access DIY tools, find building resources and reach out to our professional commercial door team for personal assistance.
Order a Custom Commercial Door
For commercial applications of any size, Cornell is your source for a custom door that matches your vision. For more information, send us a message or locate a dealer near you!