DH Pace - Coppell
Address:
825 W Sandy Lake Rd, Suite #100
Coppell, TX 75019 (map)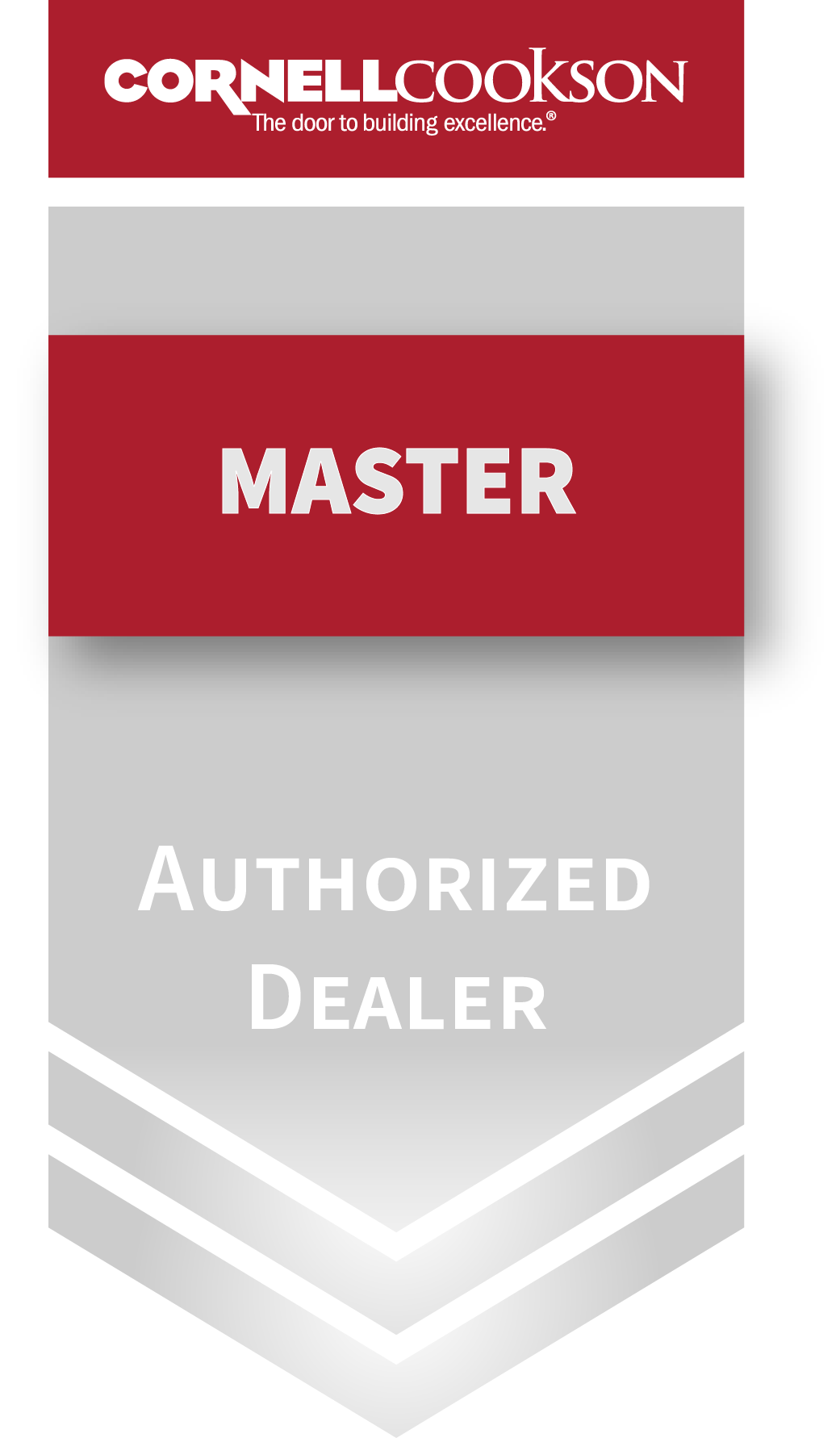 Areas Served:
We're just a phone call away for your overhead door installation, maintenance, or repair service needs in Coppell and the surrounding areas.
Products and Services:
DH Pace Door Services — Commercial Garage Doors in Dallas, TX
At DH Pace Door Services, we offer a diverse selection of commercial overhead doors in Coppell, Texas, including:
Rolling steel doors: We offer rolling steel counter doors and fire-rated doors in insulated and non-insulated versions to suit your unique application.
Sectional steel doors: Coming in insulated or non-insulated options, our sectional steel doors are durable, energy-efficient, and low-maintenance with heavy-duty hardware and PVC bottom weather seals.
Aluminum framed overhead doors: Our overhead doors with glass slats and aluminum frames suit business fronts that require additional light, like automotive repair shops. Customize the frame and connected glass slats to complement the aesthetic of your business or storefront.
Security grilles: Protect employees and merchandise with our versatile and robust security safety grilles.
Our garage doors include several Cornell product lines:
About DH Pace - Coppell:
We're located in Coppell, Texas. We specialize in installation and repair services for overhead garage doors in Coppell and Dallas, Texas, along with the surrounding areas. Our certified experts dedicate themselves to upholding our mission to enhance the safety and security of our local communities. Whatever commercial overhead door your application might require, we provide rugged, made-to-order doors to suit your specifications.
Contact DH Pace for Overhead Doors in Dallas, TX
Partner with DH Pace for reliable service, custom commercial garage door solutions, and maintenance and repair needs. We've proudly been serving our communities since 1926. Contact us today to request a quote for your commercial garage door repair or installation services.
What's Unique About Our Products/Services?