Interior Technology Inc - WA
Authorized Dealer - Master
Address:
2100 196th Street, Suite 138
Lynnwood, WA 98036 (map)
Hours:
Monday- Friday, 8 a.m.- 5 p.m.
Saturday-Sunday, Closed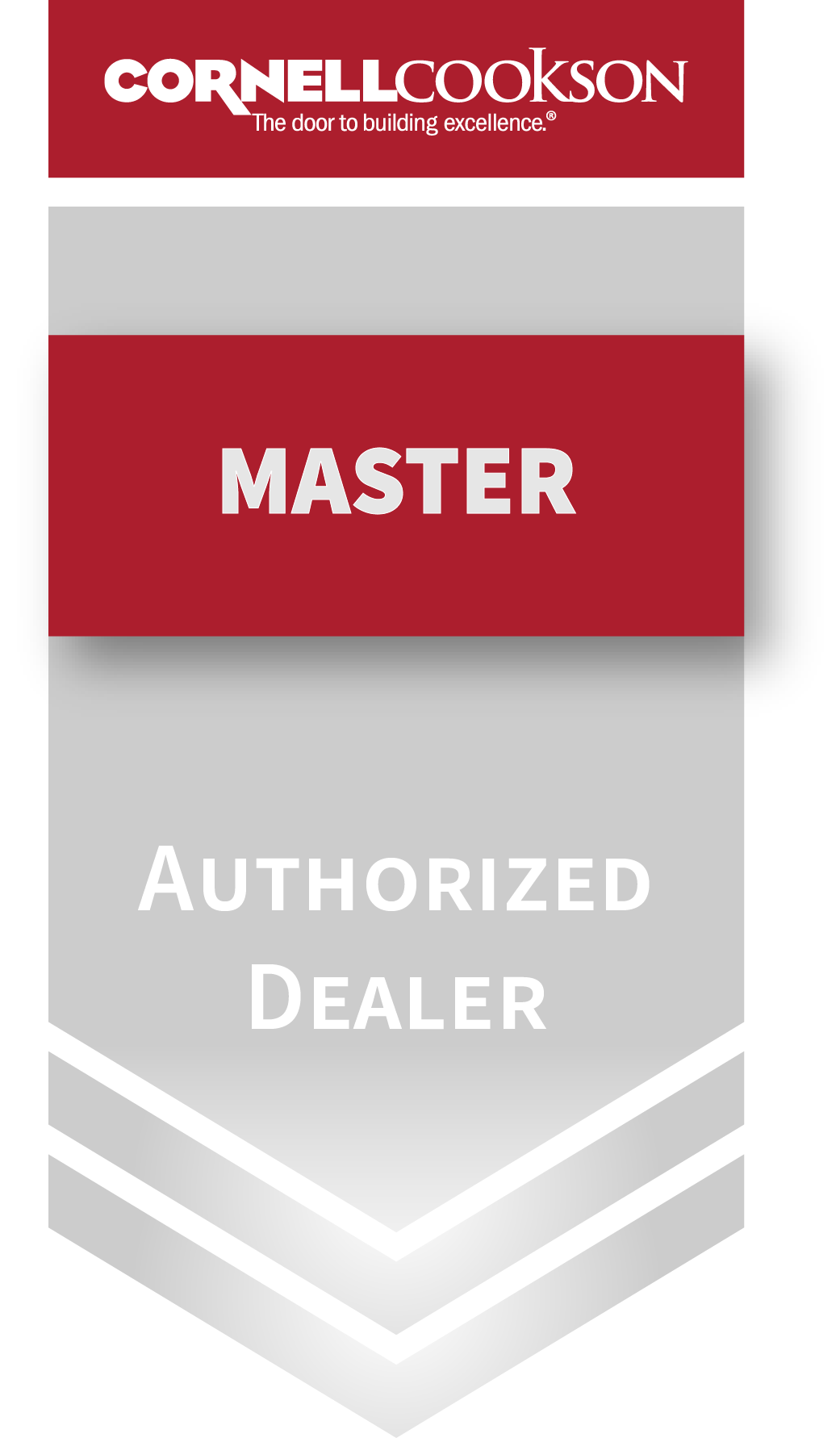 Areas Served:
Pacific Northwest including Seattle Washington, Western Washington, and Eastern Washington
Products and Services:
Interior Tech is a specialty commercial contractor in Western and Eastern Washington providing design and budget assistance, specifications, design details, installation and tech support. Interior Tech specializes in:
Acoustical design
Space division
About Interior Technology Inc - WA:
Interior Tech are specialty contractors in Eastern and Western Washington specializing in fire, smoke and egress design and security. The company works with architects, engineers and building managers to bring design to life while maintaining compliance with building codes and safety requirements.

Interior Tech's expert service and maintenance team has 30 techs available to respond to emergency garage door maintenance requests within 24 hours.

Commercial Roll Up Doors in Seattle Washington
Interior Tech offers high-quality fire separation, emergency egress and fire control commercial door solutions through Cornell:

Fire, Smoke and Egress Commercial Door Assistance in the Pacific Northwest
Interior Tech prides itself on its relationships with award-winning fire door manufacturers like Cornell. The innovative Interior Tech design team will match you with high-quality products to fit your needs. Other services include:
Advising retrofits for building owners and providing superior fire door product options
Design and budget assistance, specifications,and design details
Overhead door installation and technical support
Cornell Fire Rated Doors and Security Grilles at Interior Tech
Interior tech carries award-winning Cornell fire and smoke-rated doors, security gates and grilles.