Atlas Rolling Entry Systems

Address:
40 Sovereign Ct
Woodbridge Ontario, L4L 8M1 (map)
Hours:
Monday through Friday: 8 a.m. to 5 p.m.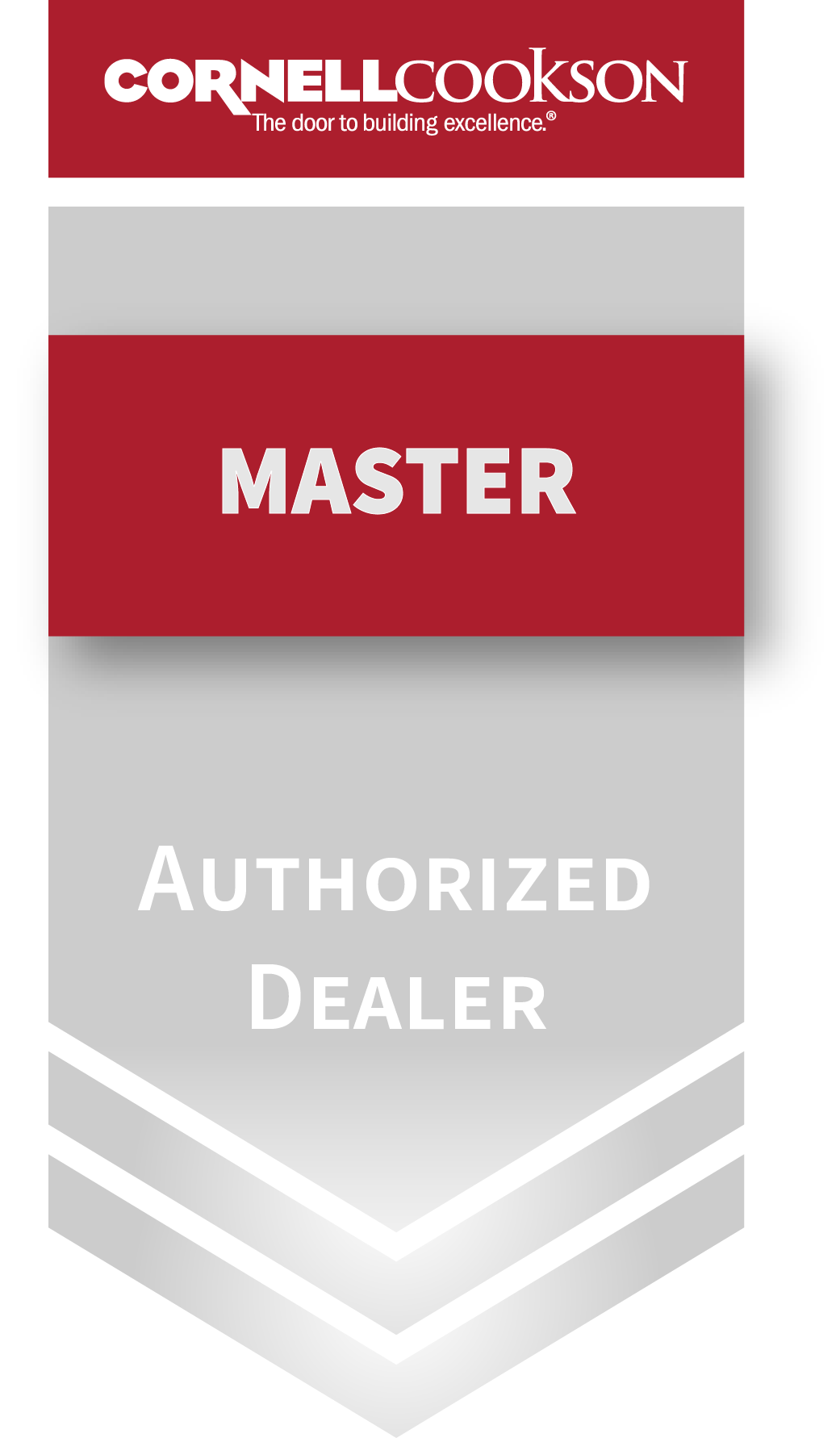 Areas Served:
Headquartered in Ontario, Atlas Rolling Entry Systems has achieved a phenomenal growth rate of 60% per year. Atlas exports to Saudi Arabia, the Czech Republic, and Russia, and plans to expand into additional markets around the world.
Products and Services:
Atlas Rolling Entry Systems Product Lines
Atlas offerings the following garage doors and products for Ontario customers:
Rolling service doors: These rolling garage doors offer solid protection, conserve dock space, and have excellent insulation properties.
Sectional: These garage doors provide easy access for fast loading and unloading, along with exceptional reliability and durability.
Operators: Customers can choose from an assortment of equipment to operate residential and commercial garage doors smoothly and efficiently.
Parts: Atlas carries all the parts and accessories garage door owners need to maintain functionality and safety. Examples include cables, chain hoists, stiles, and more.
Gates/access: Atlas customers can select from a wide range of swing, sliding, and barrier gates, along with rolling center hardware.
Examples from the Cornell garage door product line include:
Atlas — A CornellCookson Dealer
Atlas Rolling Entry Systems is a CornellCookson Dealer. They offer an extensive array of Cornell garage doors and high-quality products and adhere to our high standards for quality, service, and excellence. You can purchase from Atlas with confidence.
About Atlas Rolling Entry Systems:
Atlas began in Toronto in 1992 as a wholesale supplier of rolling service doors, thermal doors, grilles, and other products for the Canadian market. Atlas generated approximately $1 million in revenue during its first year of operations, enabling it to move to a larger building in Vaughan, Ontario. In 1993, the company started selling polyurethane-injected insulated sectional garage doors, industrial multi-blade doors, and an extensive line of garage door openers.
The company now operates from a 30,000-square-foot facility in Woodbridge, Ontario, where it continues to serve the garage door needs of its domestic and foreign customer bases.
Learn More About Your Garage Door Options
When it's time for your next commercial garage door project in Ontario, Canada, or anywhere else, the experienced professionals at Atlas Rolling Entry Systems are ready to help. Give them a call at (905) 264-1986 or contact contact Cornell directly for additional product and dealer information.
What's Unique About Our Products/Services?