A & B Door Sales & Service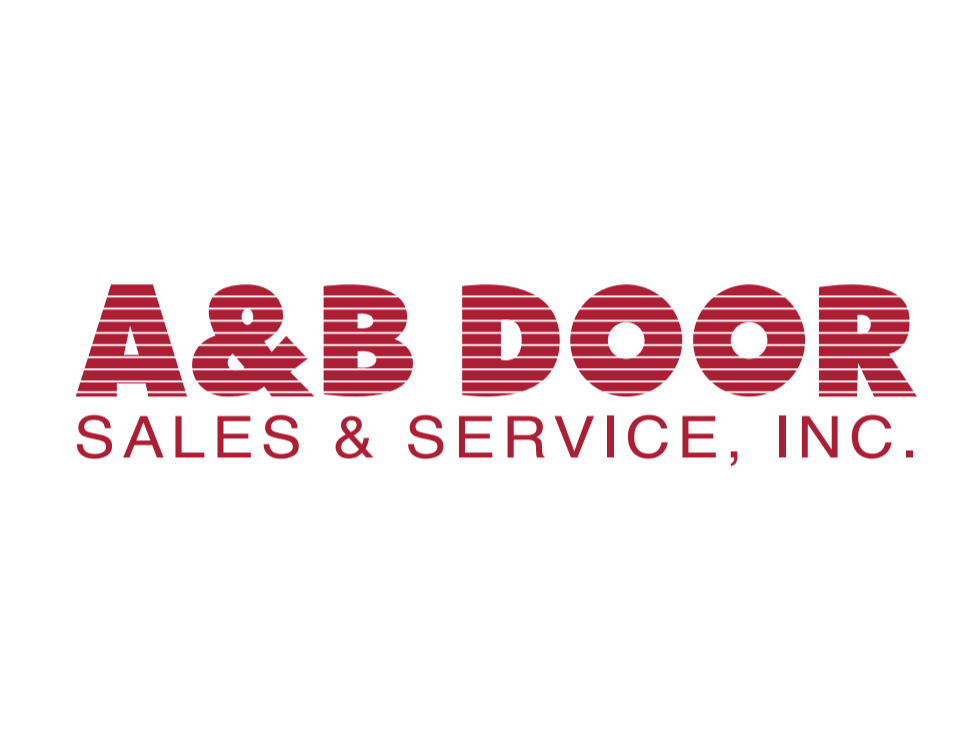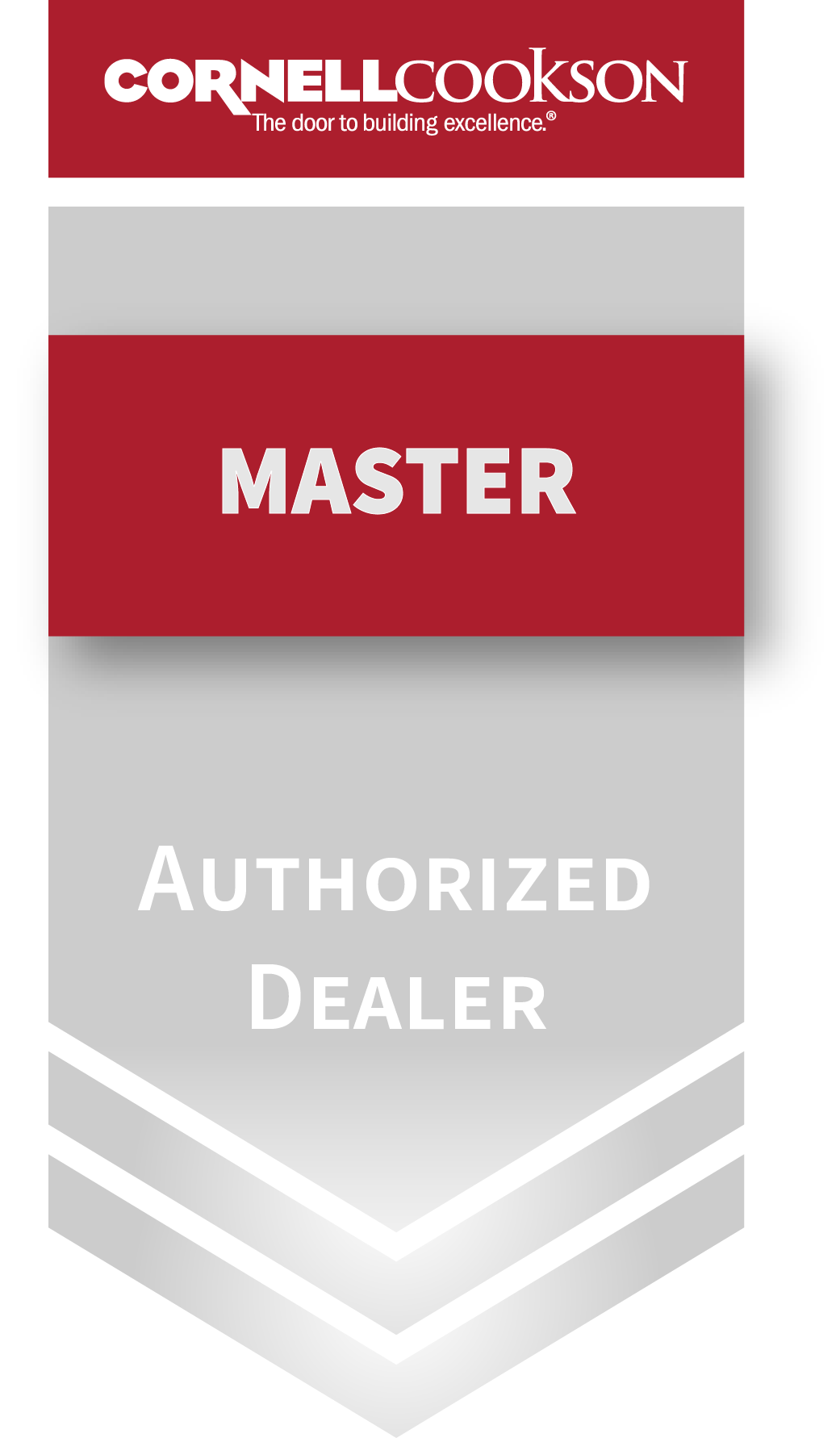 Address:
693 S. MOUNTAIN BLVD.
Mountain Top, PA 18707 (map)
Hours:
7:00 AM - 4:00 PM or by appointment
Areas Served:
Pennsylvania
Products and Services:
We specialize in Sales, Installation & Repairs of Overhead Rolling Doors, Security Grilles, Fire Doors, High Speed Doors, Sectional Doors. We welcome the opportunity to work with you on any of your Installation or Repair needs.
About A & B Door Sales & Service:
A&B Door Sales & Service, Inc. is a leading family owned and operated Door Business in Mountain Top, PA specializing in furnishing installing and servicing all of your overhead door needs. We are a Master Authorized Cornell distributor with 40 years experience committed to providing quality product, expert installations & prompt courteous service.
Our Install/Service Team carry clearances to work in
• Schools
• Government Agencies
• Colleges & Universities
• Prisons