Find a Dealer
We have an international network of authorized dealers to support your closure needs. Use the map below to find a dealer within 50 miles of your search location. If you have any questions feel free to Contact Us.
Proximity search is only for use in the United States; please scroll down to see representation in other countries.
Legend: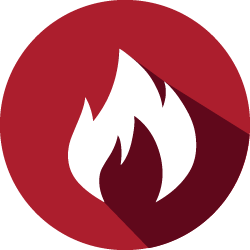 Authorized Dealer for Front of Elevator Protection Products

Advanced Authorized Dealers

Master Authorized Dealers
Enter desired zip code:
Distance:
View All Dealers
United States
---
Michigan
Applied Handling
15200 CENTURY DR
Dearborn, MI 48120
Phone: (313) 336-8020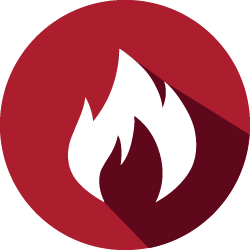 Michigan Ovhd Dr & Loading Dock
560 Reid Road
Grand Blanc, MI 48439
Phone: (810) 603-2600
National Door Systems, LLC
715 Auburn Rd
Pontiac, MI 48342
Phone: (248) 332-0255
Partition Systems, Inc.
12165 Northland Drive
Cedar Springs, MI 49319
Phone: (616) 696-1300
Payne Rosso Co
3220 N MARTIN LUTHER KING BLVD
Lansing, MI 48906
Phone: (517) 321-4546
Quality Door
2481 Van Ommen Dr
Holland, MI 49424
Phone: (616) 399-3157
Quality Door of Grand Rapids Inc
4175 E Paris Ave SE
Grand Rapids, MI 49512
Phone: (616) 698-8868
Quality Door of Muskegon Inc
5600 Grand Haven Rd
Norton Shores, MI 49441
Phone: (231) 799-8245
Quality Door of South Haven Inc.
05666 CR 687
South Haven, MI 49090
Phone: (269) 637-8761
Raynor Ovhd Door Corp
11615 Inkster Rd
Livonia, MI 48150
Phone: (734) 425-0295
Reliable Ovhd Door & Gate Systems Inc
2210 Roberts Road
Muskegon, MI 49444
Phone: (231) 722-2505
Symons Building Specialties
740 Canterbury Lane
Saginaw, MI 48603
Phone: (989) 793-4282
Learn More About Us Through Our Videos
Click here to see our closure products in action.
Video Gallery
Our Material & Finishes
From stainless to galvanized steel, or daffodil yellow to ruby red – our materials and finishes options are sure to compliment your design.
Find The Right Material or Finish For You