Find a Dealer
We have an international network of authorized dealers to support your closure needs. Use the map below to find a dealer within 50 miles of your search location. If you have any questions feel free to Contact Us.
Proximity search is only for use in the United States; please scroll down to see representation in other countries.
Legend: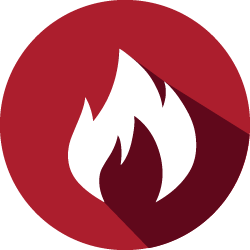 Authorized Dealer for Front of Elevator Protection Products

Advanced Authorized Dealers

Master Authorized Dealers
Enter desired zip code:
Distance:
View All Dealers
United States
---
Connecticut
American Overhead Doors,Inc.
1885 South Main Street
Middletown, CT 06457
Phone: (860) 347-1507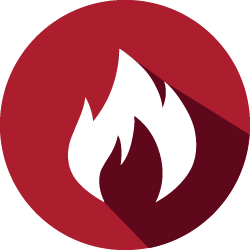 Douglas Garage Door Center
46 Brewer Street
East Hartford, CT 06118
Phone: (860) 528-5228
DuraServ Corp/Lavallee Overhead Door
Dba Lavallee Overhead Door 151 Strong Road
South Windsor, CT 06074
Phone: (860) 528-1036
Lenco
103 Hudson Street
East Haven, CT 06512
Phone: (203) 466-6692
Lincoln Door Systems
1022 Elm Street
Rocky Hill, CT 06067
Phone: (860) 571-3630
Willco Sales & Service Inc
18 King Street
Stratford, CT 06615
Phone: 2033663895
Learn More About Us Through Our Videos
Click here to see our closure products in action.
Video Gallery
Our Material & Finishes
From stainless to galvanized steel, or daffodil yellow to ruby red – our materials and finishes options are sure to compliment your design.
Find The Right Material or Finish For You