Applied Handling

Address:
15200 Century Dr
Dearborn, MI 48120 (map)
Hours:
Monday - Friday 8am - 5pm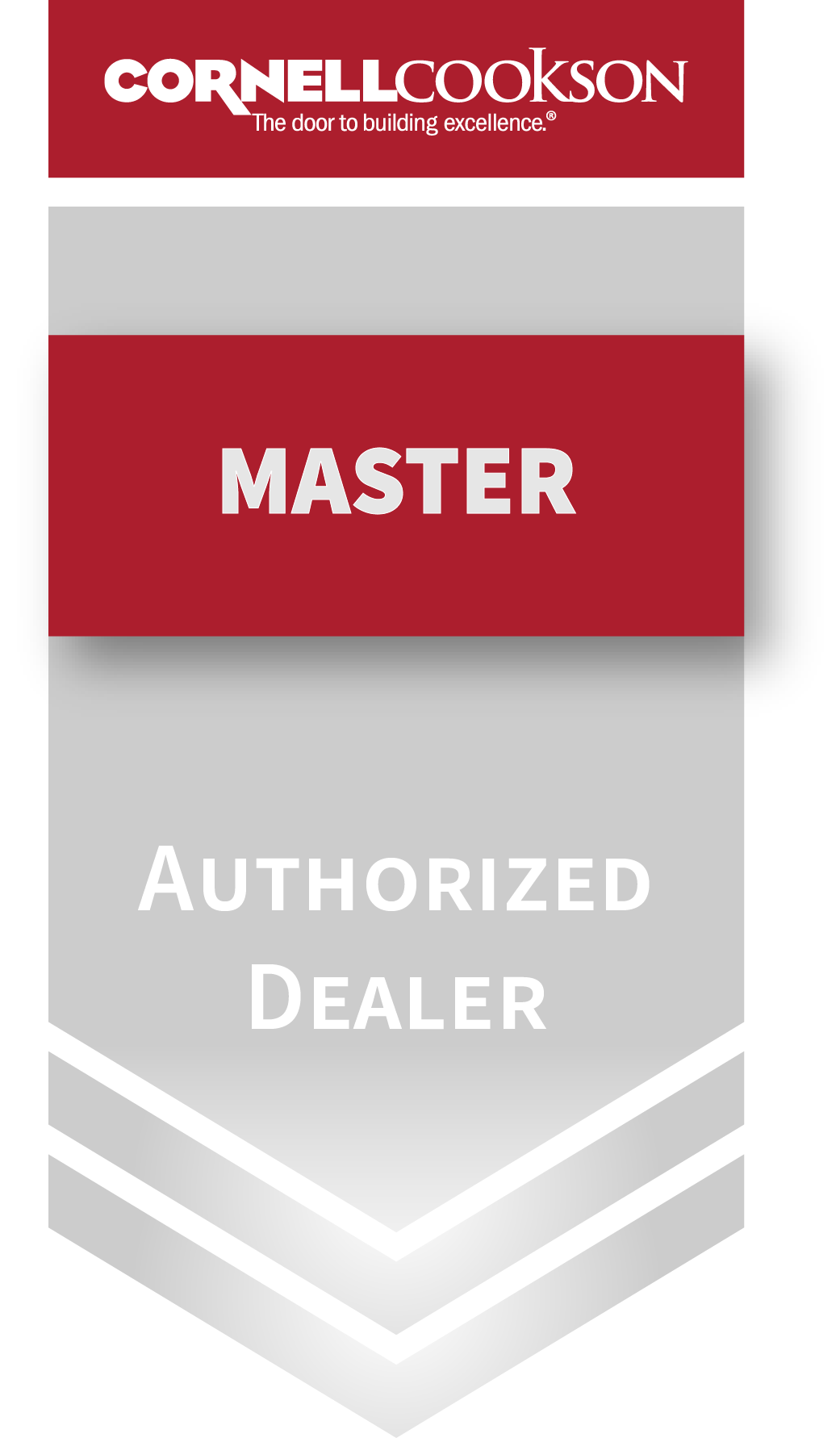 Areas Served:
Lower Michigan
Products and Services:
Sales and Service of Sectional Overhead doors, Rolling Steel Overhead Doors and Operators, Rite Hite full suite of Loading Dock Equipment
Payment Methods:
About Applied Handling:
Partnering with customers since 1952 to safely move and store products with efficient labor and energy resources. Our job is delivering the latest technologies and industry best practices.

Applied Handling is able to integrate individual overhead doors and loading dock equipment into one system with the use of a "combination" control panel. The result of this equipment integration augments safety and efficiency allowing all areas of the loading dock to work together smoothly. Dock Integration radically reduces injuries. In addition to Applied Handling's dominance in the loading dock industry where they remain a Tier One supplier to the automotive industry, AHI is increasingly becoming known for a broad capability in specialty doors.