Energy Efficient Garage Doors
Cornell is the leading manufacturer of overhead energy efficient doors, overhead coiling doors, fire door solutions, overhead insulated doors, rolling garage doors, security doors and security grilles
Energy Efficient Garage Doors help lower energy bills and protect the environment.
Energy efficient garage doors provide environmental separation by preventing air infiltration using not only insulated garage door curtains but also sealing the door perimeter. This provides superior energy efficiency, reduced sound reductions increased security. Various levels of metal gauges, insulation perimeter seals can dramatically decrease the thermal transference.
Request a Quote for an Energy Efficient Door Today!
Why are energy efficient doors important?
It today's climate of rapidly changing weather, energy efficient garage doors have become more important than ever. What makes an overhead rolling door more energy efficient? It is not merely the door insulation or the insulation type. Many people believe just installing garage door insulation will solve their problem, but that is not enough. Stopping air infiltration between the two sides of the commercial overhead door is what determines how energy efficient the industrial door is.
When looking at insulated door costs, just installing insulated roller garage doors will help, but will not make it an energy efficient door. The overhead door, curtain or panels, allows the lowest amount of air infiltration, but if the air can easily get around the door, you will still have a hard time controlling the environment between the two sides of any commercial doors. As the leading overhead door company, Cornell realizes that an insulated garage door must also be energy efficient. That is why all of Cornell's energy efficient doors use our patented door perimeter sealing system.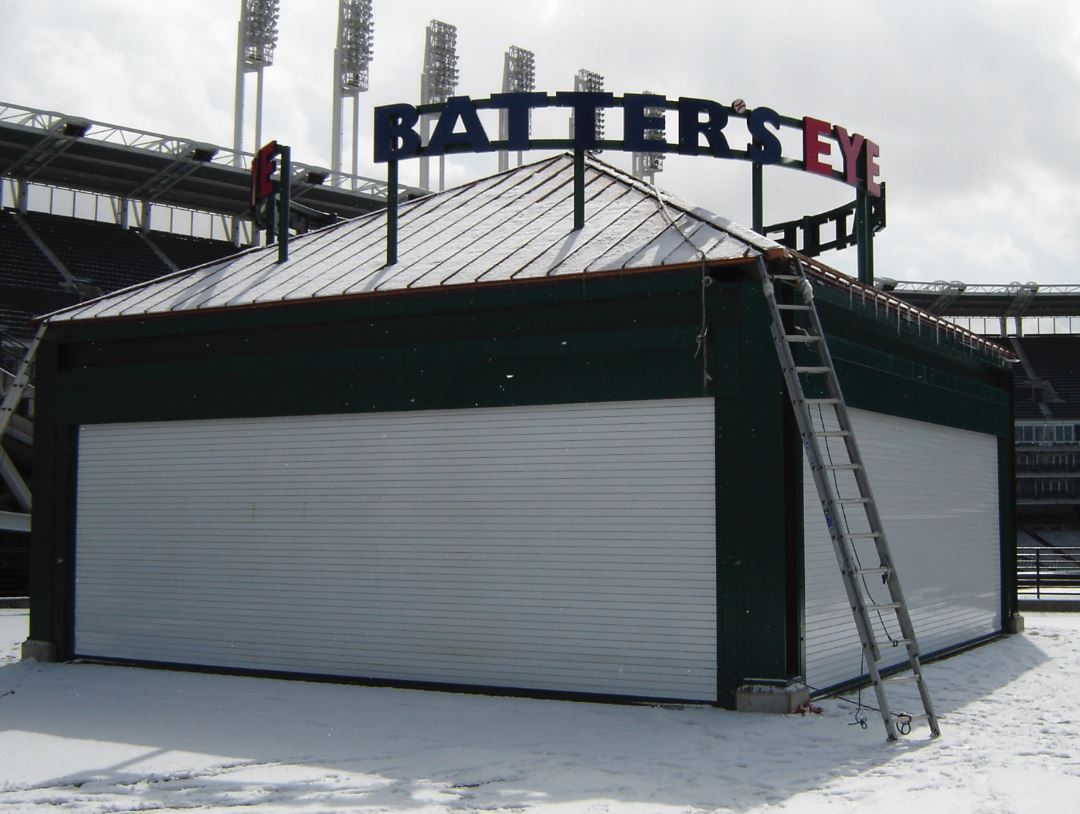 Looking for the most energy efficient door? Look no further.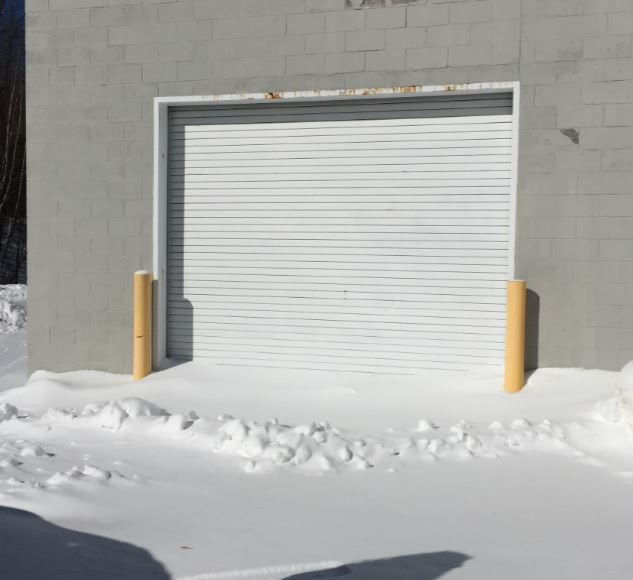 Cornell's Thermiser Max are the most energy efficient garage doors available today. With an advanced full perimeter door sealing system, our Thermiser Max not only offers a 94% decrease in all air but provides so many other benefits. Thermiser Max insulated doors are designed for green building ratings, contributing up to 38 credits in five LEED certification credit categories. When an exterior building opening needs to maintain an environmental separation on each side of the door, our full perimeter door seal combined with thermally broken guide construction and a foamed in insulated door curtain that minimizes thermal transference. Not to take our word for it, our Thermiser energy efficient doors have the certifications to prove it. Our Thermiser Max insulated commercial garage doors meet ASHRAE® 2015 IECC® and California's Title 24 air infiltration requirements with an independently tested value of less than 0.3 CFM/ The patented energy efficient door sealing system also provides a Sound Transmission Class (STC) rating up to 30 for the curtain and up to 22 for the entire assembly. An STC of 32 is available with additional options.