River City Door Company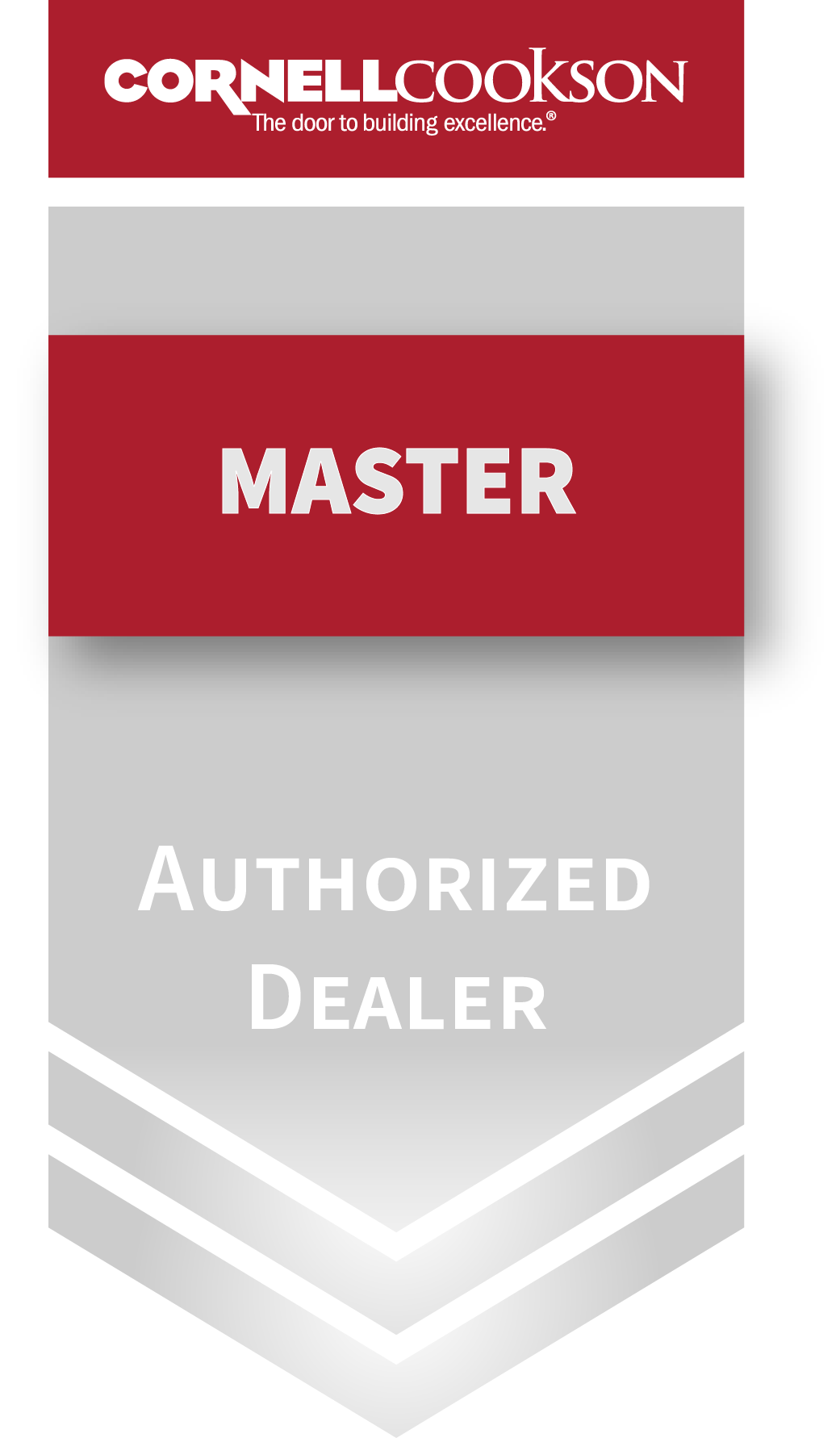 Address:
6938 Jamesson Way
Midland, GA 31820 (map)
Areas Served:
Georgia & Alabama
Products and Services:
Commercial Coiling, Sectional and High Performance Doors. Dock Equipment.
Payment Methods:
Testimonials:
We approached River City Door several years ago to help with our nine industrial roll up doors. They quickly sent a team to restore our old doors to full function. I can be a painful customer and that was my first River City Door experience. Their team impressed me so much, I immediately sought dock leveler maintenance for our old and disabled levelers. We didn't give them much to work with and had to replace several. Yes, it was a capital expenditure but our team's safety justified it. Since then, RCD has maintained doors, levelers and dock bumpers for a very competitive price.
I'm offering this review because time and time again, River City Door has continued to urgently respond to our dock and door needs. They have earned our loyalty through fast, dependable, and honest service. To me, that equates to a great value for this Ashley Furniture Distribution Center. I'm confident recommending River City Door as they have consistently exceeded my expectations.
— Ron Durham, Distribution Manager, Ashley Homestores
We have 17 doors, 3 types of door construction, 4 styles of operators and several types of safety interlocks. They are operated hundreds of times daily and River City Door is our full time service provider.
They are reliable, prompt and always were able to help when it was an "emergency".
The last thing you do at night is close the doors. When it's 5 PM and that door is preventing you from securing your business - all you want to hear is - "We are on the way."
— Larry Brooks, Senior Mechanical Engineer
Panasonic Energy Corporation
River City Door has been a trusted advisor to our Firm for the last seven years. They know the garage door industry and available products in an ever-changing market. Their knowledge allows for effective solutions for various applications that we encounter based on project type, aesthetics, and budget. They take pride in the services they offer and will work with you to find the best possible solution to any problem.
— Scott Allen AIA, Senior Principal, Partner 2WR + Partners
About River City Door Company:
Founded in 1997, River City Door Company is the largest garage door company in the area. Our success is a result of a commitment to customer service and industry-leading products. We specialize in a full-line of garage door products and provide expert sales and service to residential, commercial, and industrial customers throughout the area. Our service area includes Columbus, Lagrange, Hamilton, and West Point in Georgia and Phenix City, Auburn, Opelika, and Eufaula in Alabama.
Commitment to Excellence
River City was the first IDEA-accredited company in Georgia and the only accredited dealer in our service area. Our technicians are knowledgeable and courteous. We encourage all our technicians to obtain personal certifications through IDEA to provide the highest quality and value to our customers. Anyone can claim they are the best; we take the tests to prove it.
Cutting Edge Products & Service
Through our relationships with representatives of virtually all door manufacturers, we offer the largest variety of products to suit all styles and budgets. We are able to obtain parts for any current make or model to provide fast repairs. When making an appointment for a door repair, we provide a two hour arrival window with call ahead service. Our technicians are badged and in clearly marked vehicles for your piece of mind. We are available to take care of your commercial emergencies 24/7, excluding holidays.