Michigan Ovhd Dr & Loading Dock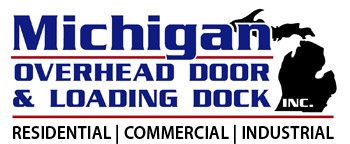 Address:
560 Reid Road
Grand Blanc, MI 48439 (map)
Hours:
Monday-Friday, 8 a.m.-5 p.m.
Saturday, by appointment only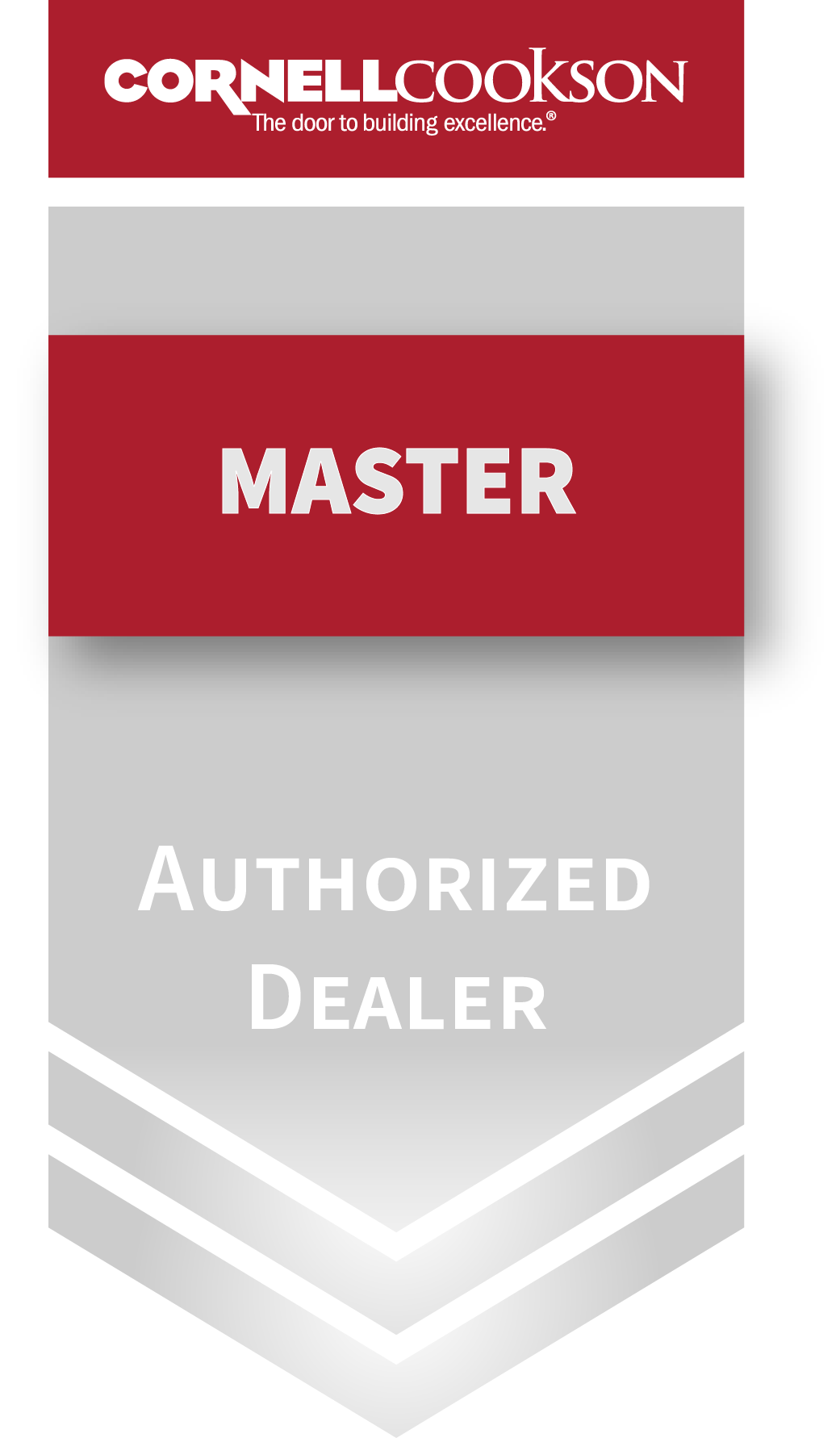 Areas Served:
Lower & Mid Michigan
Products and Services:
Overhead sectional, rolling and high speed doors. Loading dock equipment.

Overhead and Loading Dock Equipment
sales and service
installation and repair
parts and service for most brands
emergency service available
Commercial / Industrial

Doors


High Speed Industrial Fabric Doors
Impact Traffic Doors
Overhead Rolling Steel Doors
Rolling Steel Fire Doors
Rubber Doors
Sectional Overhead/Garage Doors
Payment Methods:
About Michigan Ovhd Dr & Loading Dock:
Michigan Overhead Door & Loading Dock INC began with owner, Larry Forman, an office support person and one sales partner. From there, Larry hired one installer, trained him and was able to expand the company to what it is today.

There is no job or application that we can't handle and we will handle it well!
What's Unique About Our Products/Services?
We can quote a more complete package because we're partnered with the top manufacturers in this industry. Because of the manufacturers we have aligned our business with, when it comes to bid time, we don't have work to get our products approved prior to bidding.
Our Favorite Memory
Our favorite memory is when we were challenged by old employers, we worked hard and ended up winning the business.
Our Proudest Moment
Correcting an architects bad design in a truck dock before the damage is done!