ASSA Abloy - Charlotte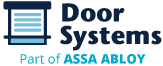 Address:
6600 WEST WT HARRIS BLVD
Charlotte, NC 28269 (map)
Hours:
Monday through Friday: 8 a.m. to 5 p.m.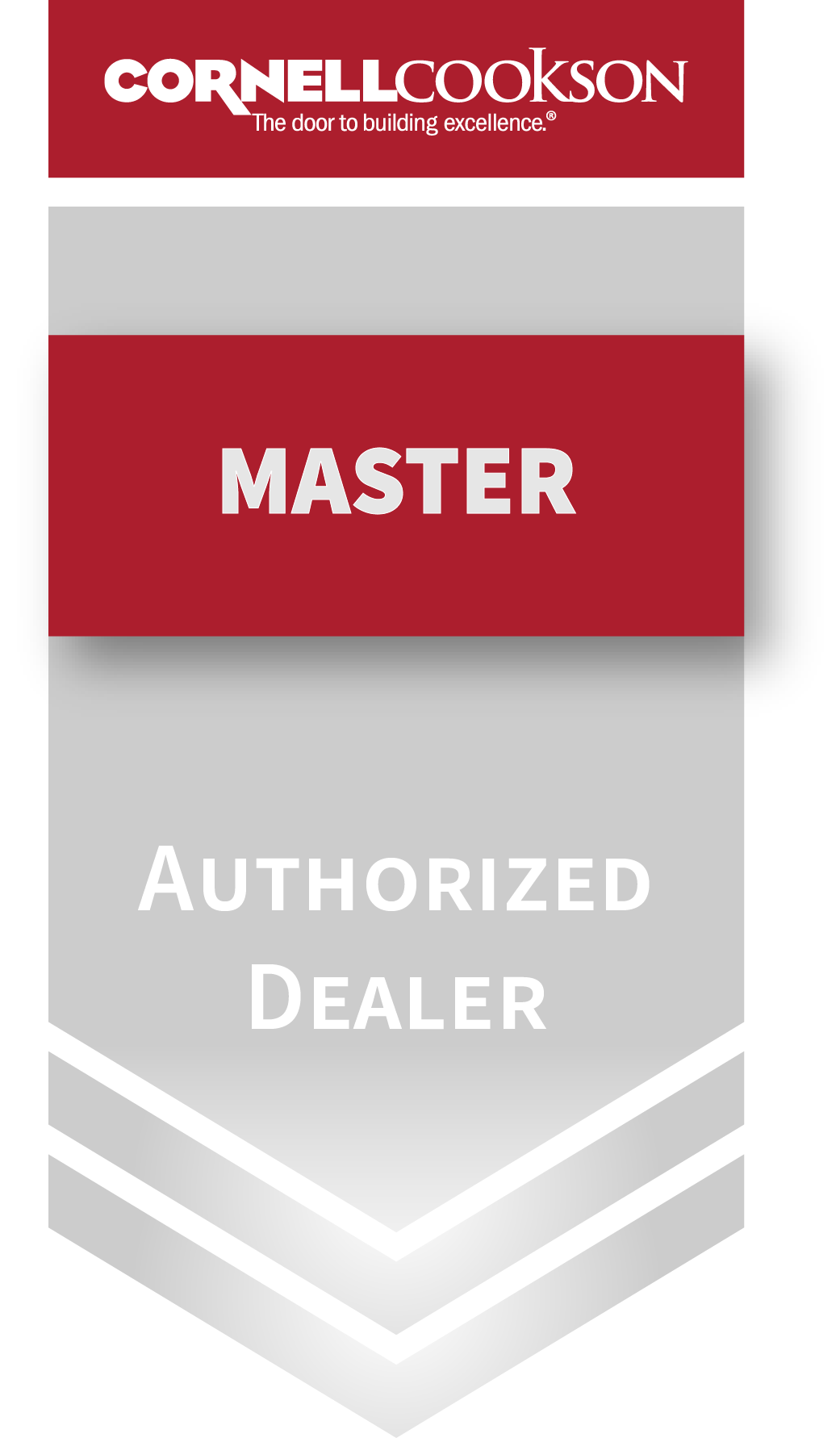 Areas Served:
ASSA ABLOY Entrance Systems-Charlotte offers a wide range of commercial garage door services in the Charlotte metropolitan area.
Products and Services:
ASSA ABLOY Entrance System Products
ASSA ABLOY offers an extensive portfolio of exterior doors and related products to meet the needs of business owners in Charlotte and beyond:
Automatic entrance doors: These automated access systems guide guest traffic, welcome visitors, and help preserve and control the indoor climate. They also comply with all applicable accessibility standards.
Commercial and industrial doors: ASSA ABLOY offers an assortment of Cornell commercial garage doors to meet the functional, security, and aesthetic requirements of businesses in Charlotte and throughout the region. Available options include rolling service, sectional, insulated, and high-speed options.
Megadoors: These larger garage doors work well for operations such as shipyards, mining, aerospace, and aviation.
Loading dock equipment: You'll find an extensive equipment inventory to assist with material handling and transportation applications. Examples include dock levelers, lifts, shields, and shelters.
Service and Support
ASSA ABLOY Entrance Systems is a CornellCookson Master Authorized Dealer. The company provides prompt, reliable service for Cornell garage doors and other products, including:
Professional installation: The company can install any of its garage door systems and products. They'll do the job efficiently while making safety a top priority.
Around-the-clock repairs: The team at ASSA ABLOY recognizes that equipment failures can occur at any time. That's why it provides 24/7/365 on-site repair service, including rapid responses during emergencies.
Planned maintenance agreements: Commercial garage doors often operate in high-volume, heavy-demand conditions. ASSA ABLOY offers multiple service agreement options — such as Gold, Silver, and Bronze packages — enabling you to take a proactive approach when preventing, detecting, and troubleshooting minor mechanical issues.
Upgrades: Modernizing building and dock entrances can improve equipment performance, provide access to emerging technologies, and maintain regulatory compliance. An upgrade by ASSA ABOY can reduce energy and maintenance costs, improve convenience and safety, and allow you to assess your ongoing needs.
Application advice: ASSA ABLOY has the in-house expertise to provide professional architectural services to assist with project planning, designing, and specifications development. By serving as a trusted consultant, the company can advise on crucial issues such as functionality, sustainability, compliance, and aesthetics.
The ASSA ABLOY team consists of highly trained, AAADM-certified technicians who possess the skills, knowledge, and experience to handle these and other service tasks quickly and efficiently. You'll feel confident that your garage doors and other equipment will function correctly and meet your longevity expectations.
Find More From ASSA ABLOY Entrance Systems
ASSA ABLOY Entrance Systems is proud to serve the Charlotte, North Caroline, area. The company is a one-stop source for commercial garage doors and other entrance solutions, helping the region's businesses save time and hassles when seeking the products and services they need.
Call ASSA ABLOY Entrance Systems today for more information regarding their products and services. You can also contact Cornell directly to explore your commercial garage door options.
About ASSA Abloy - Charlotte:
What's Unique About Our Products/Services?