Ben Druck Door Company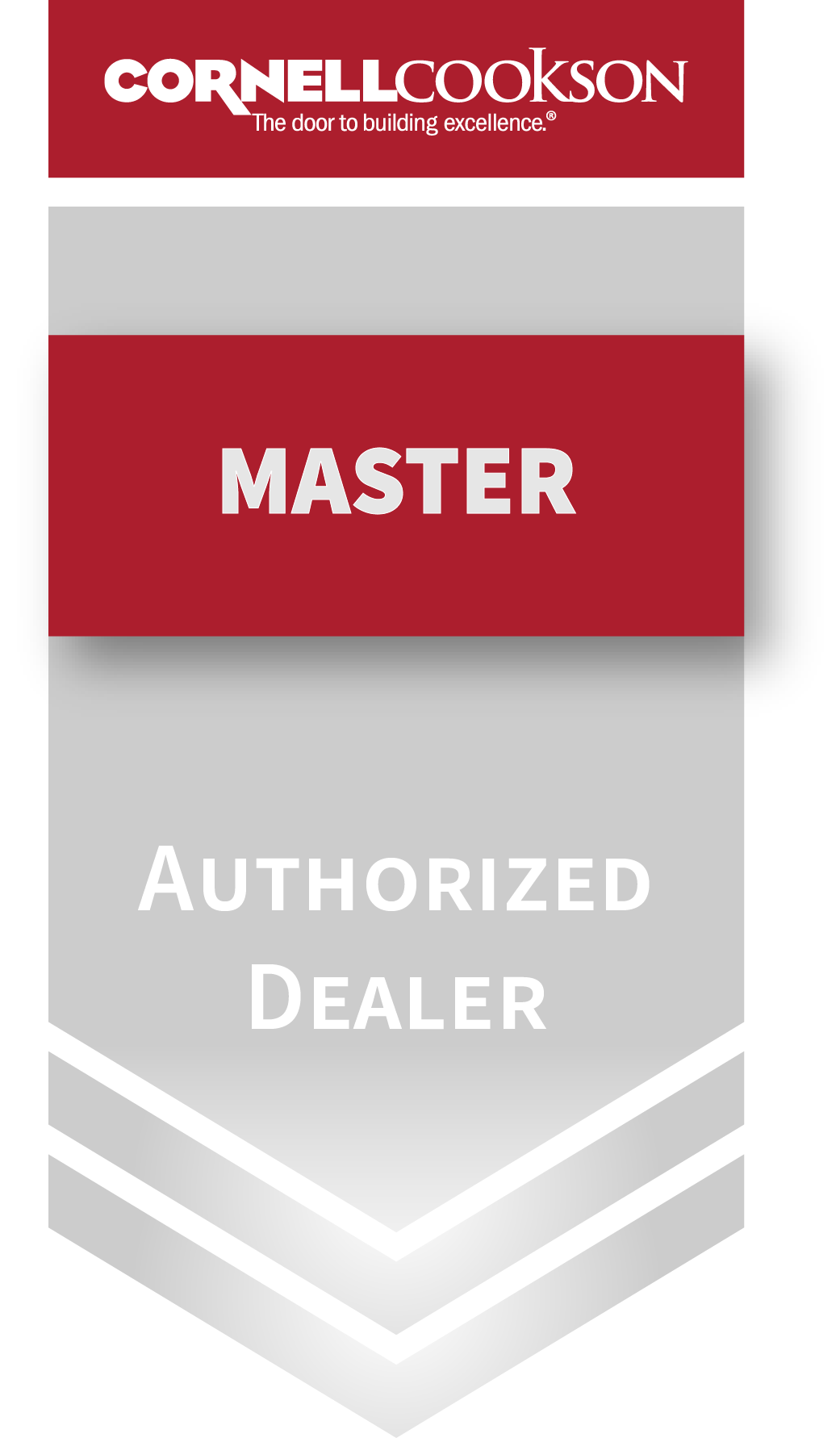 Address:
927 N HARTLEY STREET
York, PA 17404 (map)
Hours:
Monday - Thursday: 8:00am - 5:00pm
Friday: 8:00am - 4:00pm
Areas Served:
We service approximately 125 miles from our location
Payment Methods:
About Ben Druck Door Company:
Ben Druck Door Company has been family owned and operated for over fifty years. Three generations of the Druck family have strived to provide the best products and service in the business. Whether installing one door or two hundred doors, no job is too big or too small for Ben Druck Door Company.
Specializing in the full line of industry-leading Raynor Garage Door products, Ben Druck Door Company provides expert sales and service to residential and commercial customers alike.
Ben Druck Door Company stands behind each door they sell, and installs and proudly furnishes the best products available to meet your project requirements in a timely manner. Our experienced professionals will outfit you with the right garage door for your application and will accommodate nearly every service need.
For more information about Ben Druck Door Company – and the value we can offer to homeowners, homebuilders, business owners, and contractors – we invite you to view the many products and services profiled on this website. For additional information, contact a Ben Druck Door Company representative at 717-741-3836 to arrange a no-cost consultation at your home or business.