Alamo Door Systems - San Antonio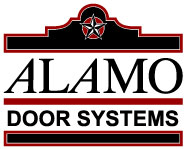 Address:
16358 NACOGDOCHES RD
San Antonio, TX 78247 (map)
Hours:
Monday – Friday 8 am to 5 pm
Saturday – Sunday Closed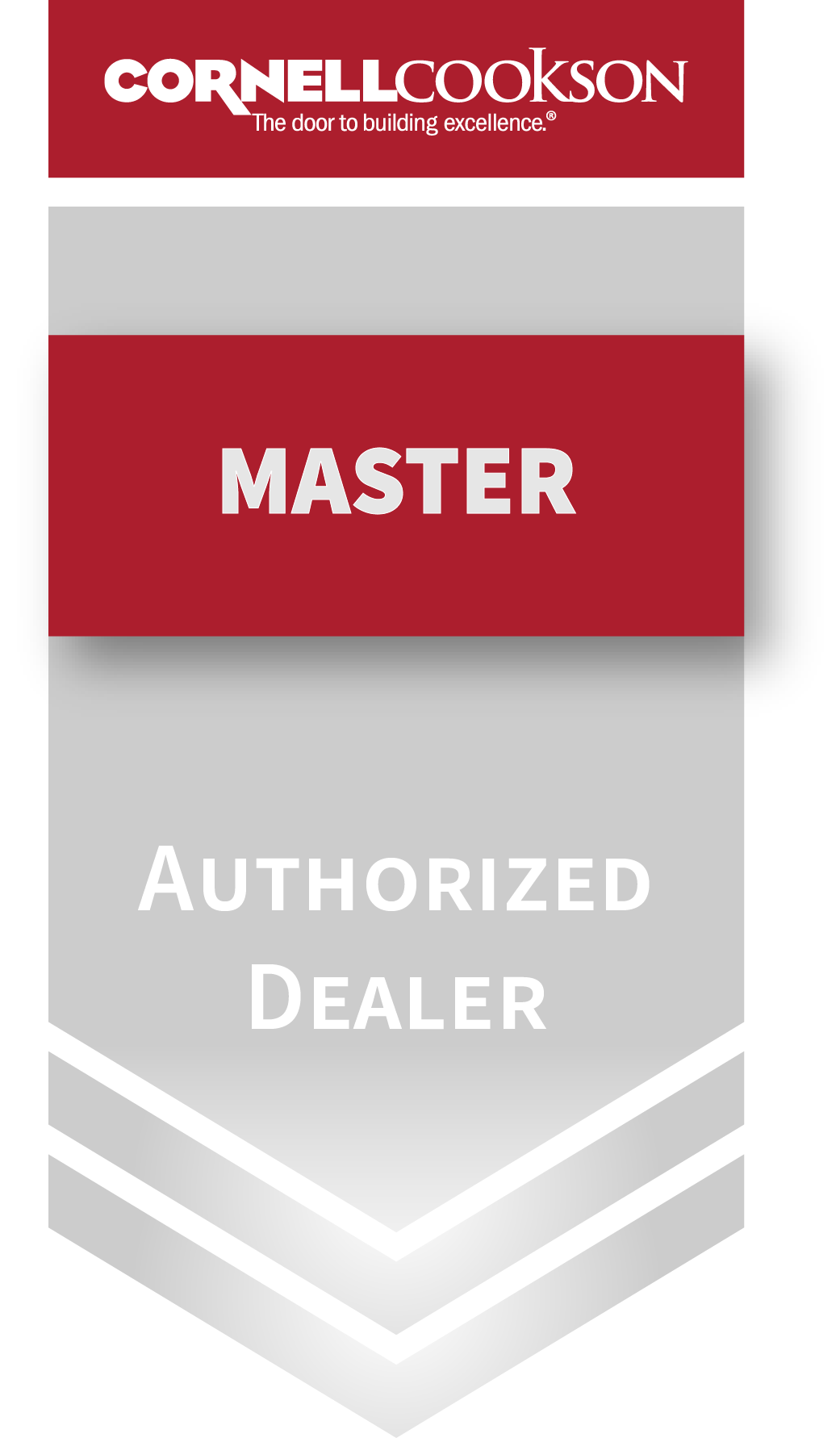 Areas Served:
San Antonio, TX and surrounding areas.
Products and Services:
Breakaway Doors
Fire-Rated Doors
Full-View Doors
Overhead Sectional
Insulated Overhead Sectional
Rolling Grilles
Security Grilles
Side Folding Doors
Side Folding Grilles
Commercial Door Service and Repair
Testimonials:
"…your offices are not in Del Rio, Texas, however you treat Frontera Construction as if you are part of this community. I cannot begin to list the number of times that you have, in my opinion, gone out of your way to keep a project going. You have contributed to the growth of Frontera Construction and made us as a company better."
- Ira W., Frontera Construction

I appreciate you taking the initiative to head off this issue ahead of time. It's refreshing to have a subcontractor who forward thinks and takes a proactive approach. I appreciate your assistance in resolving this matter before it caused potential problems or owner dissatisfaction.
- Jared B, Project Manager, Journeyman Construction, Inc.
About Alamo Door Systems - San Antonio:
Alamo Door Systems of San Antonio offers doors that have made a lasting impression for over 30 years. We've proud of the lasting relationships we've built with our architects, door dealers, home developers, builders, and homeowners. Alamo Door Systems of San Antonio installs quality commercial and residential door products.