Alamo Door Systems - San Antonio
Authorized Dealer - Master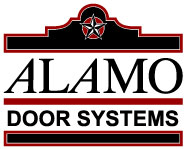 Address:
16358 NACOGDOCHES RD
San Antonio, TX 78247 (map)
Hours:
Monday- Friday: 8 a.m. - 5 p.m.
Saturday-Sunday: Closed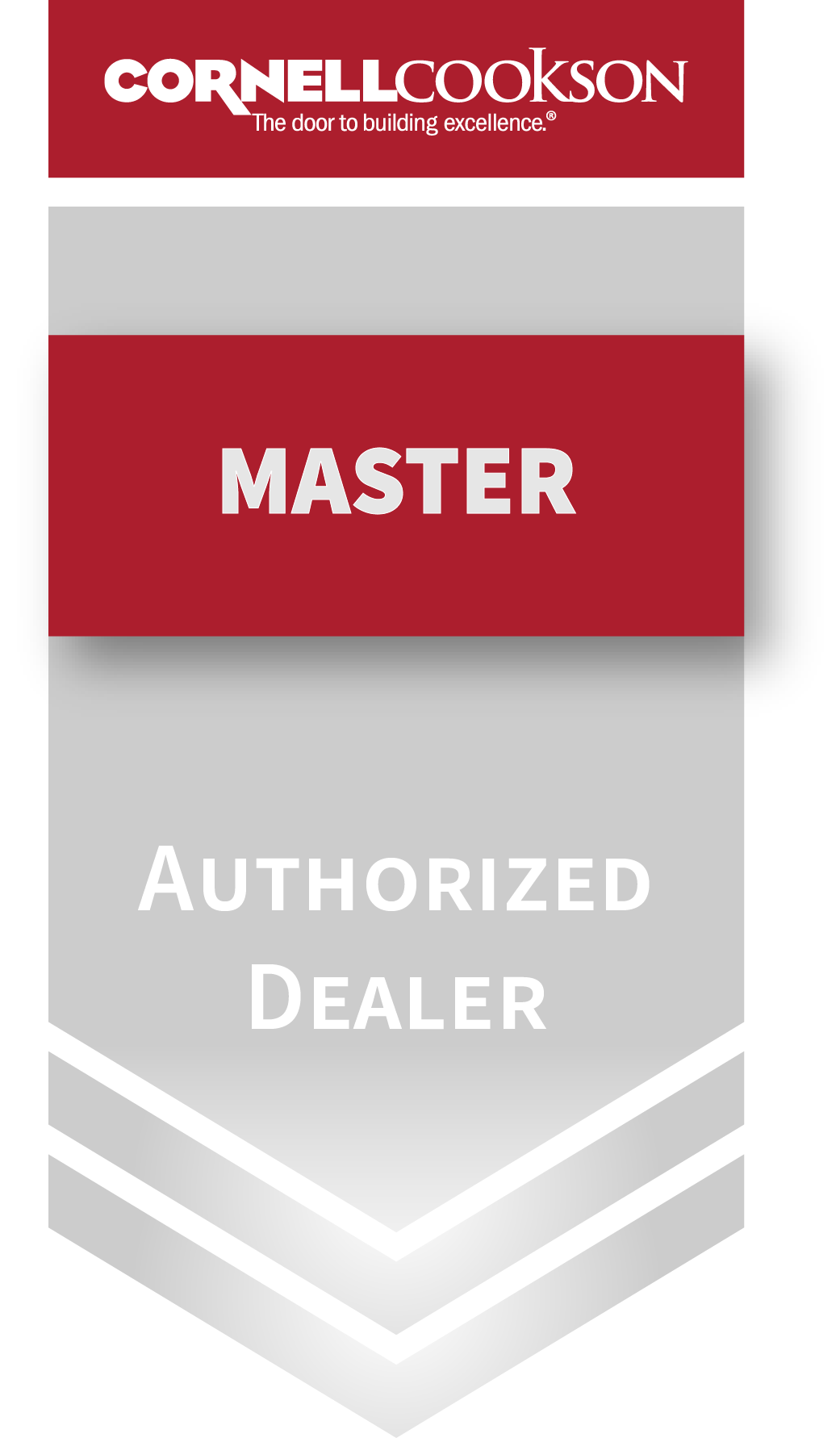 Areas Served:
Alamo Door Systems proudly serves customers in San Antonio, Texas and surrounding areas.
Products and Services:
Alamo Door Systems, Commercial Rollup Door Solutions in Texas
Alamo Door Systems of Texas offers high-quality commercial rolling door products from Cornell. Known as an industry leader, Alamo Door Systems has exclusive custom solutions for a diverse range of commercial and residential projects. Durable steel doors come with a wide selection of performance and aesthetic options. Alamo Door Systems can help you find the best product for your next industrial or commercial project, including:
Breakaway Doors: Perfect for industrial applications, high-speed breakaway doors combine high-performance and safety with visibility.
Fire-Rated Doors: Cornell's rolling fire-rated doors serve a dual purpose, providing both daily security and reliable fire and smoke defense. Available with an optional SmokeShield® package, add UL1784 compliant smoke and draft control.
Full-View Doors: Cornell's VertiStack™ Clear Stacking Door brings the outdoors in with unparalleled performance and a contemporary design.
Overhead Sectional Doors: Durable steel commercial overhead sectional doors are engineered for minimum maintenance and maximum operation.
Insulated Overhead Sectional Doors: Regulate temperatures inside your facility with energy-efficient insulated roll-up doors by Cornell. Also available in Extreme™ 300 series high-performance doors.
Rolling Grilles: Cornell leads the industry when it comes to security grilles and gates. Shop a full line of rolling grilles for ventilation, visibility and protection that you can count on.
Side Folding Doors & Grilles: Side folding grilles and doors are versatile and require little to no headroom.Cornell's side folding security grilles allow for enhanced ventilation and security, and can be customized to fit any space.
Five-Star Garage Door Service and Repair in Bexar County
"When it comes to doors, we have encountered almost any problem you can imagine.
And we've solved it." —Gary Baczewski, Founder of Alamo Door Systems.

Alamo Door Systems answers the call with 24-hour service for commercial and residential customers in San Antonio, TX and its surrounding communities. Expert garage door technicians use innovative tools and technology to get your door back up and running in record time.
Testimonials:
"…your offices are not in Del Rio, Texas, however you treat Frontera Construction as if you are part of this community. I cannot begin to list the number of times that you have, in my opinion, gone out of your way to keep a project going. You have contributed to the growth of Frontera Construction and made us as a company better."
- Ira W., Frontera Construction

I appreciate you taking the initiative to head off this issue ahead of time. It's refreshing to have a subcontractor who forward thinks and takes a proactive approach. I appreciate your assistance in resolving this matter before it caused potential problems or owner dissatisfaction.
- Jared B, Project Manager, Journeyman Construction, Inc.
About Alamo Door Systems - San Antonio:
Alamo Door Systems brings 43 years of reliable garage door service and experience to customers in Texas. A local company with a national reputation, Alamo Door Systems has built a network of connections with Texas-based architects, developers, builders and homeowners.

Garage doors are a major investment. Partnering with Cornell allows Alamo Door Systems to connect customers with cutting-edge garage door products. Skilled technicians and engineers ensure problem free installations and a positive experience.

Alamo Door Systems is a member of the International Door Association and a member of the San Antonio Builders Association.
Get Connected with Alamo Door Systems for Cornell Doors
Get unmatched Cornell commercial rolling door design, repair, and installation services from Alamo Door Systems, a Master Authorized Dealer in San Antonio. Fill out the form above to connect with a representative at Alamo Door Systems.