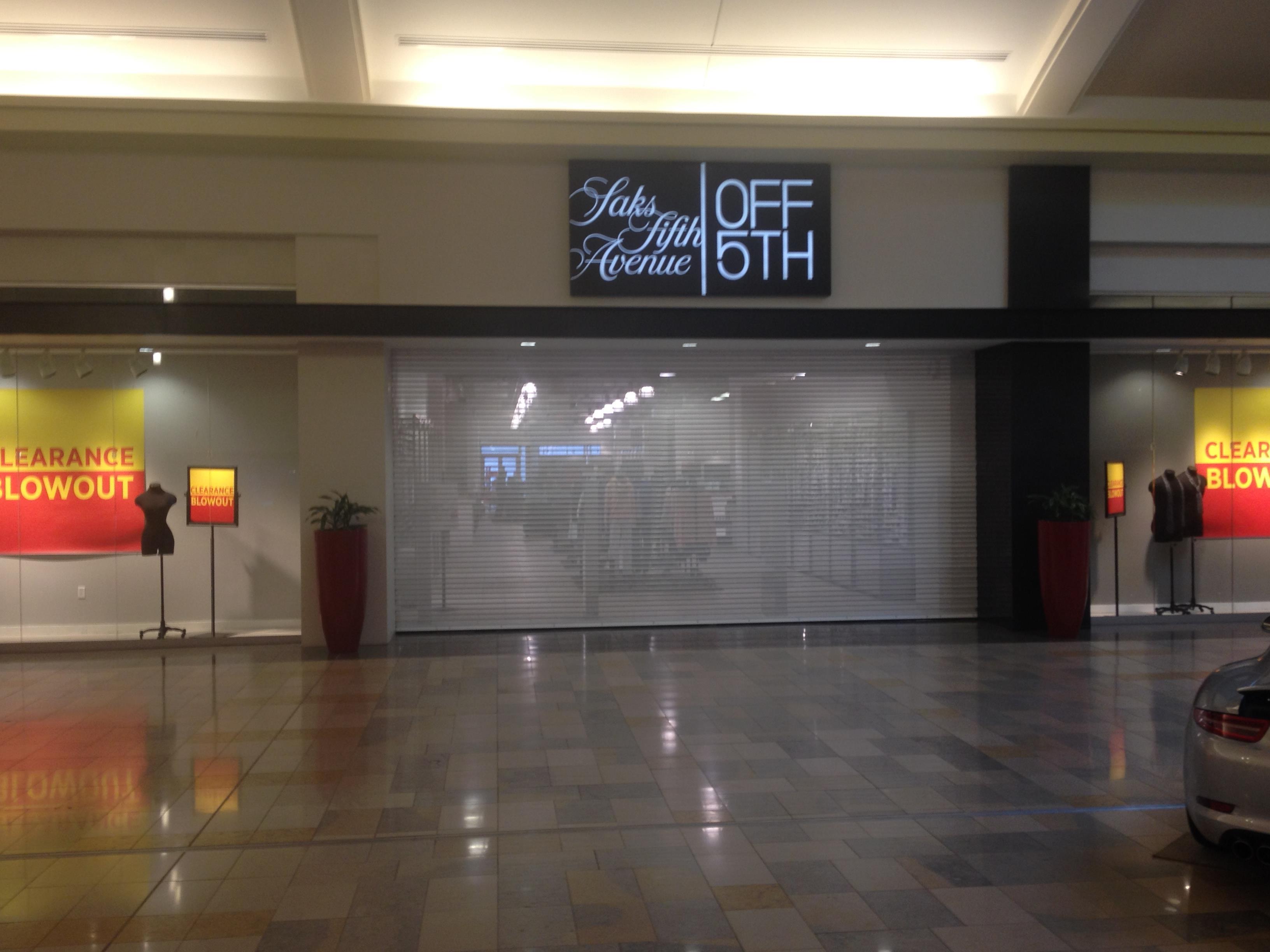 ScreenGard™ Perforated Slat Doors
ScreenGard perforated slats allows for ventilation and visibility while still securing the building.

ScreenGard is ideal for an applications that needs airflow and/ or insect control in a secure environment.

ScreenGard Perforated Slats are available in Galvanized Steel and Aluminum. Both materials can be perforated on every slat or every other slat to meet the specific needs of your open space. The open space percentage that is provided applies to a door that has every slat perforated. Alternating slats will decrease the overall airflow by approximately half.
Galvanized Steel
Aluminum
Service Door Slat
20 Gauge
16 Gauge
Counter Door Slat
22 Gauge
N/A
Slat Material
Galvanized
Clear Anodized
Open Space
22%
25%
Maximum DBG

25'5" - continuous

45'5" - alternating

20'5" - continuous & alternating
Style and security, together.
The ScreenGard™ Aluminum Aesthetic Package pairs a sleek design with steadfast security. Compact grille guides and a closure plate create a seamless appearance when the door is closed. When open, the door conceals gaps and vanishes into the ceiling, leaving you with a bold, unified look.
GET INSPIRED
We know our rolling overhead doors are versatile, but we understand that a picture helps you envision how they can fit into your design. And, we know our doors are great, but we don't expect you to just take our word for it. If you need a little inspiration, or a little reassurance, take a moment to explore our sampling of completed projects full of pictures, case studies and testimonials. From security doors to fire doors, let us show you what we can do for you at Cornell Innovative Door Solutions.