ABC Door Co Of Austin
Address:
4139 Felter Lane
Austin, TX 78744 (map)
Hours:
Monday-Thursday 7:30 a.m.- 4 p.m.
Friday 7:30 a.m.- 3 p.m.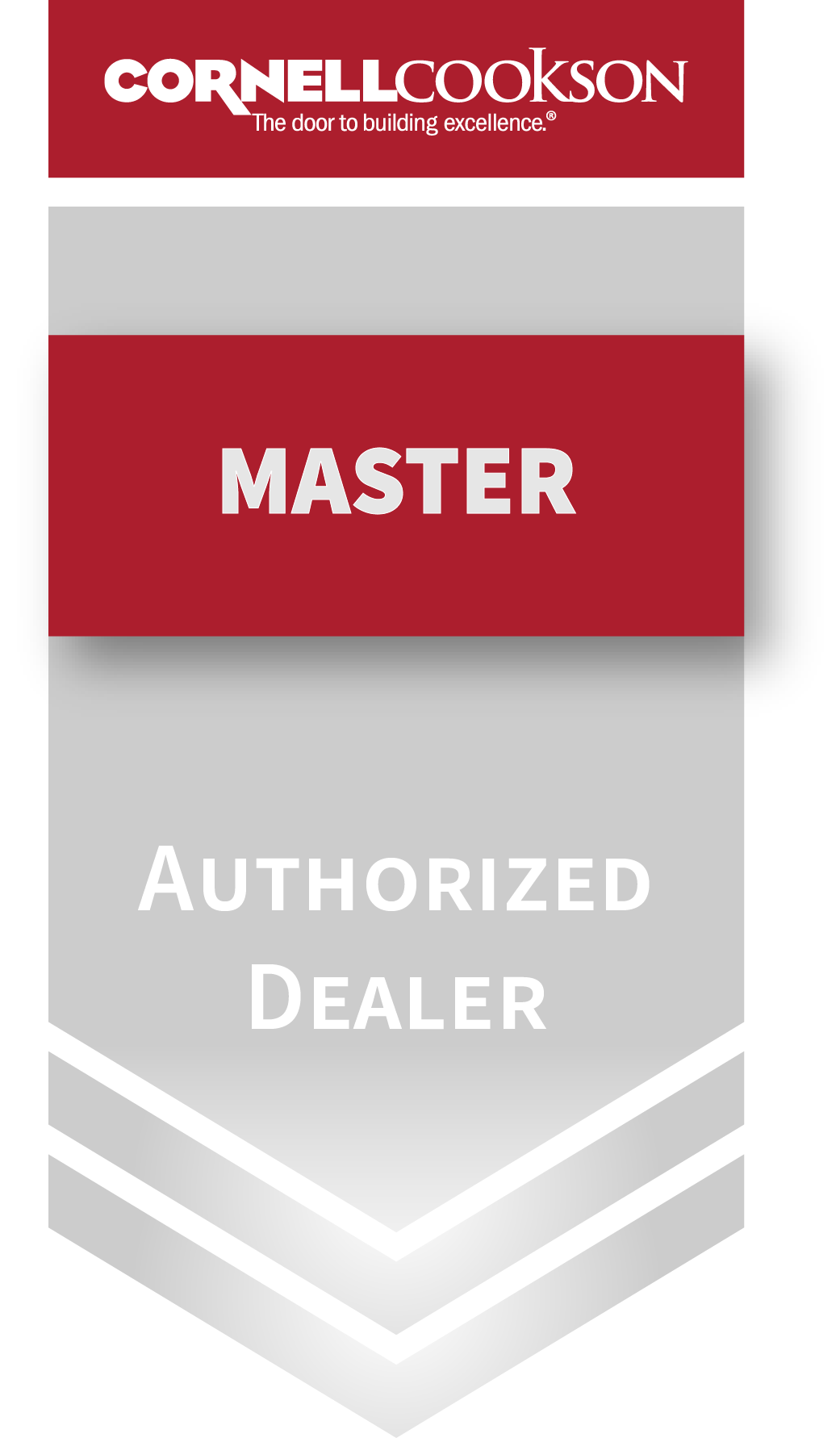 Areas Served:
Austin, TX and surrounding areas
Products and Services:
Our highly-trained technicians and installers specialize in new door installation, repair, and maintenance. We offer sectional, aluminum and glass, rolling steel, rolling sheet, counter shutters, security gates, and operators.
Payment Methods:
About ABC Door Co Of Austin:
As a leader in the garage door industry, our team our team of experts are here to answer your commercial and industrial door needs. We are committed to high-quality service and competitive pricing.