Zesbaugh Inc
Authorized Dealer - Master
Address:
6323 204th Street SW
Lynnwood, WA 98036 (map)
Hours:
Monday to Friday: 7 a.m. to 4:30 p.m.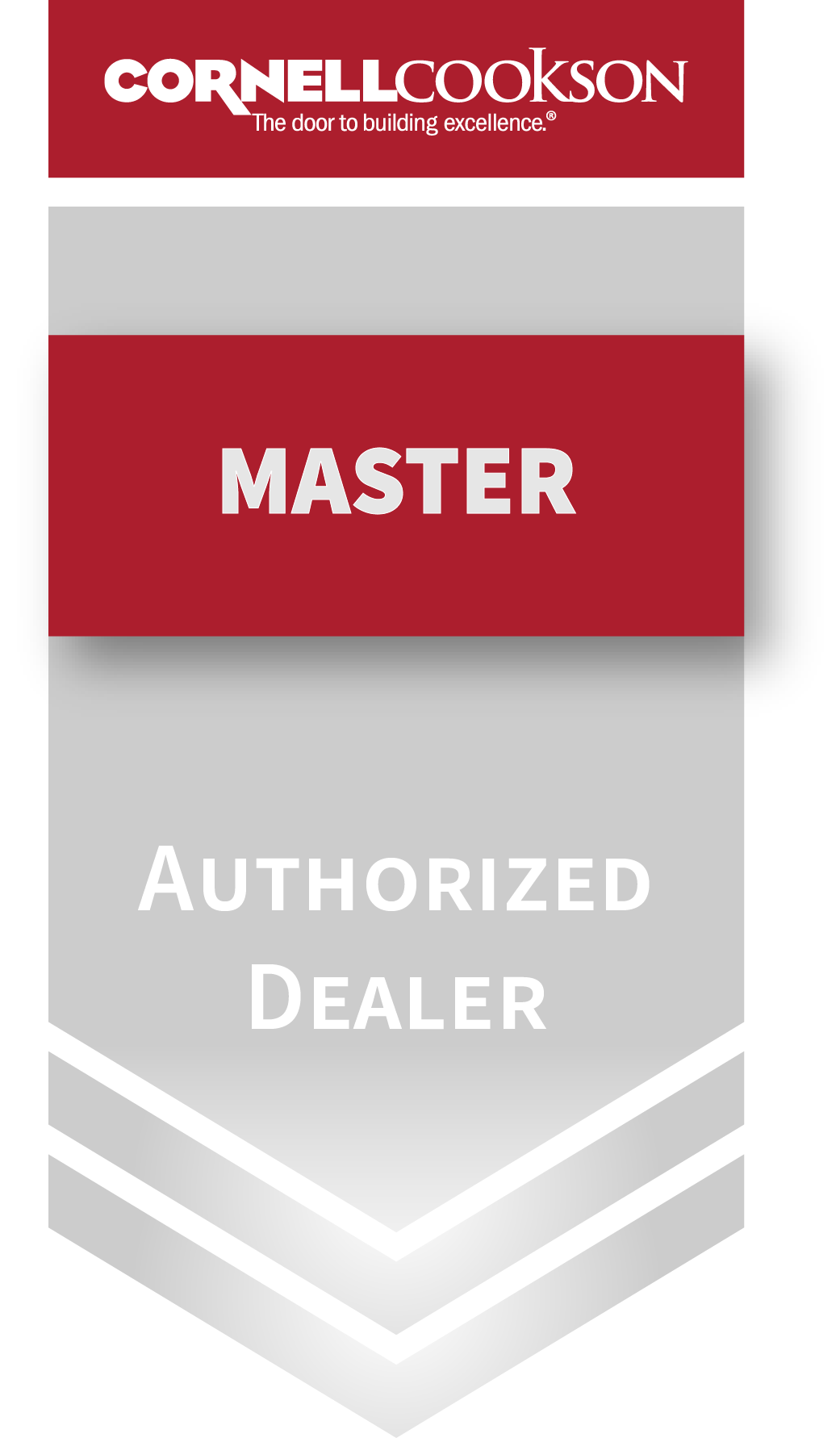 Areas Served:
Zesbaugh Incorporated is based in Lynwood, Washington. They proudly serve the Lynwood area, and they have state licensure for all of Washington, Oregon, and Idaho.
Products and Services:
Available Products
Zesbaugh Incorporated offers several high-quality commercial doors, including:
Fire doors and grilles: Find doors that can help with fire protection at Zesbaugh Incorporated
Rolling and coiling doors: These are some of the most popular doors for commercial products and settings
Security gates: You can also purchase security gates for commercial properties
Sectional overhead doors: Zesbaugh Incorporated also sells sectional overhead doors that can help keep your products and people safe
Sliding doors: These are another option you can purchase at this dealer
Vertical lift doors: Choose a vertical lift door at Zesbaugh Incorporated for numerous applications
Fabric doors: Purchase fire-rated fabric doors for extra protection
Motor operators and controls: Pick from high-quality motors and controls that match your door style and size
Fire door operators and releases: Add auto-reset features to existing rolling fire doors
Doors and Grilles From Cookson
As an authorized Cookson dealer, Zesbaugh Incorporated sells our coiling and folding doors. Some examples of products from our product lines include:
Services
Zesbaugh Incorporated works hard to help you with proper door installation. Once they install your door, you can request service and repairs whenever you need them. Their team has a comprehensive intake form that ensures you get the appropriate service and repair for your products.
Rest assured that their expertly-trained technicians will help you with installation and maintenance.
About Zesbaugh Inc:
Zesbaugh Incorporated is a locally-owned commercial subcontractor in the Pacific Northwest. They started in 1956, and now they sell doors, chutes, and toilet partitions. Their team is ready to help you pick out a product and design, and they partner with reliable suppliers like Cookson to ensure you find the coiling and folding doors and grilles.
Zesbaugh Incorporatedproudly offers high-quality installation and maintenance services. The work quickly and safely while staying within your budget.
Find Commercial Garage Doors Near Seattle for Your Next Project at Zesbaugh Incorporated
If you need commercial doors for your next project in the Pacific Northwest, contact the knowledgeable professionals at Zesbaugh Incorporated. Their team will get you the Cookson doors and grilles you need at a fair price and with quality service.
For more information, contact our Cookson team directly or call the dealer at (206) 547-1900 today.
What's Unique About Our Products/Services?